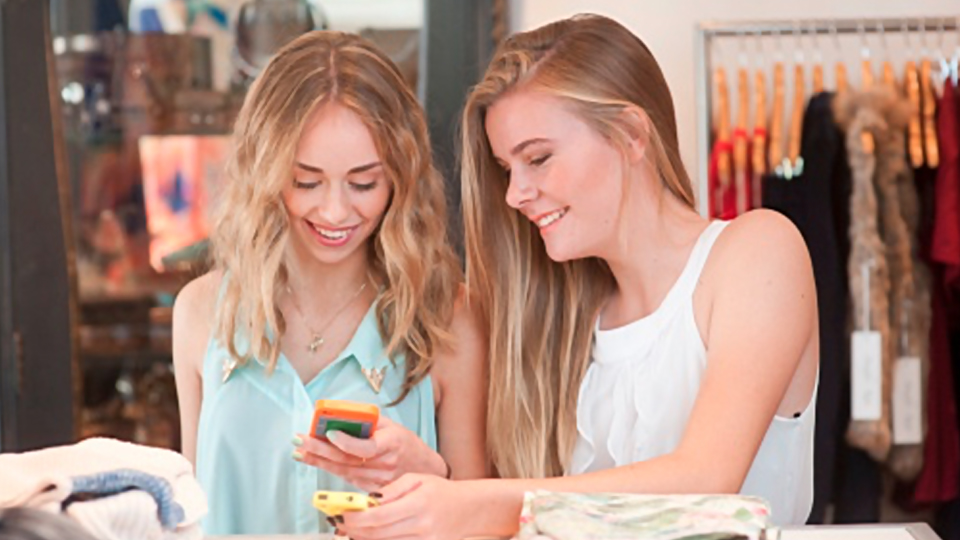 No matter what type of business you operate, you will want to attract the best pool of prospects possible to help grow your operation. You can spend many hours identifying the various profiles of your ideal targets and we are not saying that is not useful but, quite frankly, you should already know who your best leads are. Who are they, you ask? Your existing customers! What makes this the case? Existing Customers are Qualified People who have already done business with you have an established need or desire for your products or services. Right there, they are set apart from all other prospects. Add to that the fact that at least on one occasion, they have chosen your business over a..
Browse by category
MOST POPULAR POSTS

There was a day when marketing was a buyer's..
Blog

Do you want more participation in your loyalty..
Blog