WHY CITYGRO DIGITAL LOYALTY?
Capture contact info for
Repeat Customer Engagement
Repeated customer engagment is a key difference in successful businesses today. CityGro's digital loyalty allows you to capture customer contact info so you can ensure their next visit won't be their last.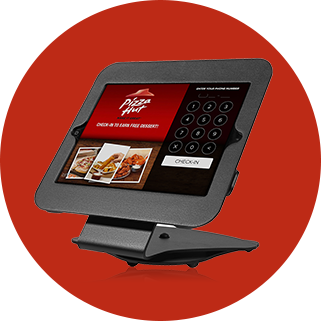 CityGro clients enjoy an average
80-90? Opt-in Rate
It isn't required to receive messages in order to use CityGro Digital Loyalty, but nearly 90% of customers do. Just one more reason that CityGro is the leader in digital loyalty.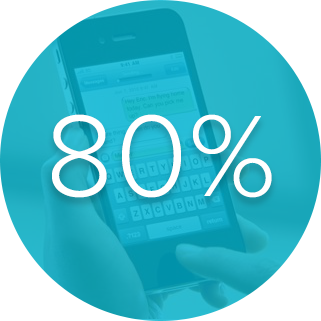 Automated text + email reminders
Drive Customers Back
While many loyalty strategies simply reward loyal customers, CityGro targets unloyal customers and sends personalized texts and/or emails optimized to drive customers back.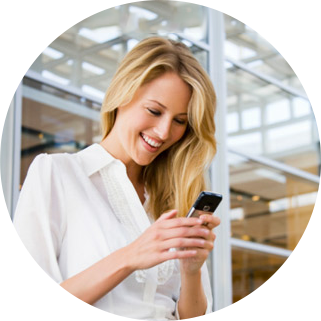 Our simple + fast experience will
Maximize Participation
In only 6 to 12 months, the average CityGro client builds 2000+ contacts (single location). How would your business grow if 2,000 customers came back 1 more time a year? 1 more time a month? Brought 1 friend?