Why CityGro?
Capture contact info for
Repeat Customer Engagement
CityGro solutions such as the CityGro iPad Kiosk make it easy to capture contact info. In only 6 to 12 months, the average CityGro client builds 2000+ contacts (per location) that they can reach back to with updates + promotions.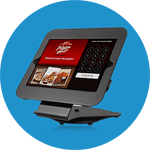 You own the data so there are
No Revenue Splits
He who owns the data is king, at least as it comes to business. When you capture your own network of customers you can send them promotions on your own terms, which means you keep the $$$.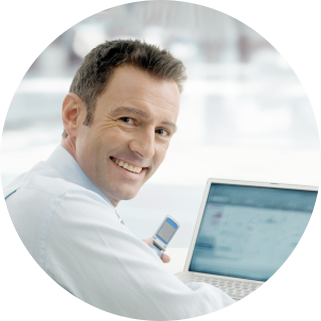 Word of mouth campaigns help you
Aquire New Customers
It's no secret that the fastest way to get new customers is by getting your current customers to chatter about you. CityGro targets loyal customers and encourages them to introduce their friends.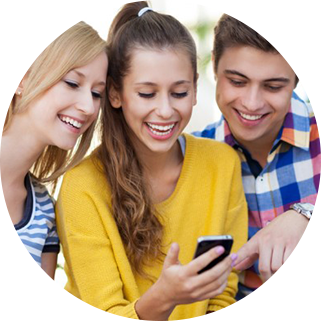 CityGro clients see an average
8-12% Redemption Rate
While the average coupon redemption rate is less than 3%, CityGro clients enjoy a much higher success rate due to primarily targeting customers who have used your service befo