Catch Eyes with Rotating Images
One easy way to add a little zest to your kiosk is by adding multiple images on your welcome page. While too many images may be overbearing, a subtle change in background can be very effective. Try keeping your text the same while rotating out backgrounds or images on your kiosk.
Bring on the EYES by adding MOVEMENT!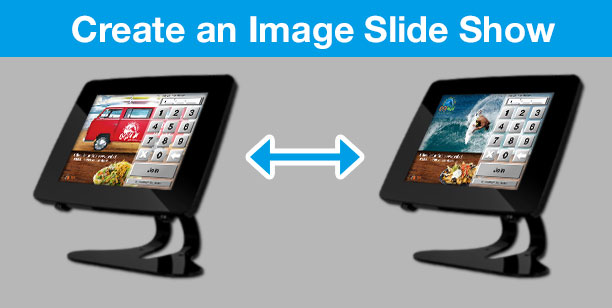 Use this idea!
Create multiple Welcome Screen images
Log into your CityGro Account
Click on the 'Kiosk' to customize your kiosk
Click on 'Background Images' to view and add another image
Add multiple images to catch your customers attention without doing anything!
SEND YOURSELF PRICING
Packages starting at $45/mo