Sign-post Your Kiosk with Printed Materials
Even though the main eye-catcher may be your kiosk itself, it might not hurt to add a few signs around inviting people to check in. The more clearly you identify the invitation to check in, the more participation you will have.
Clear signs help new users feel welcome.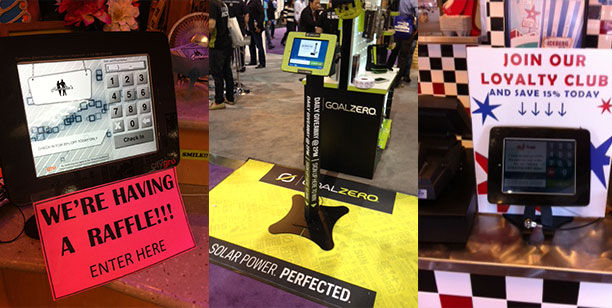 Use this idea!
Contact your Account Pro to let them know what printed materials you would like
Sent it to your local printer to get printed
See your customers interact more with your kiosk
SEND YOURSELF PRICING
Packages starting at $45/mo