How Does Loyalty Marketing Work for Salons and Spas?
Where most loyalty programs simply reward clients for coming back, CityGro identifies clients who aren't coming in at all and gives them incentives to return to your salon. CityGro's loyalty marketing software integrates with our loyalty kiosk to track client visits and send targeted marketing messages personalized to their purchasing habits and interests. One-time clients receive promotions to come back, infrequent clients are driven to be more frequent, and loyal clients are encouraged to bring their friends. Our proven strategies have helped many businesses see a more-than-80% customer opt-in rate.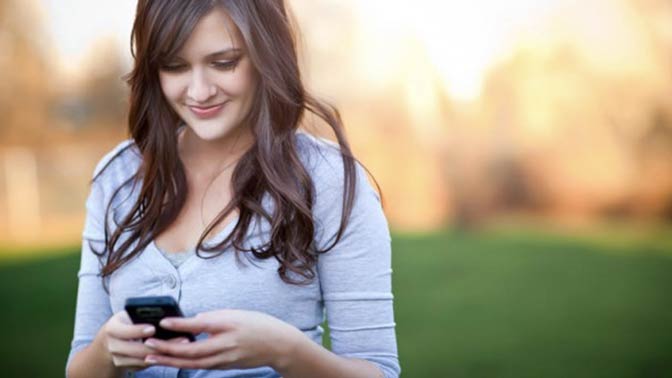 It's All About Timing!
Timing is everything. A discounted haircut offered the day after you just got trimmed is spam, while the exact same offer extended right when you need a haircut is good as gold! The CityGro loyalty program allows you to send targeted messages to clients based on the last time they came in. No matter the service, an offer timed just right is 10 times more likely to drive action.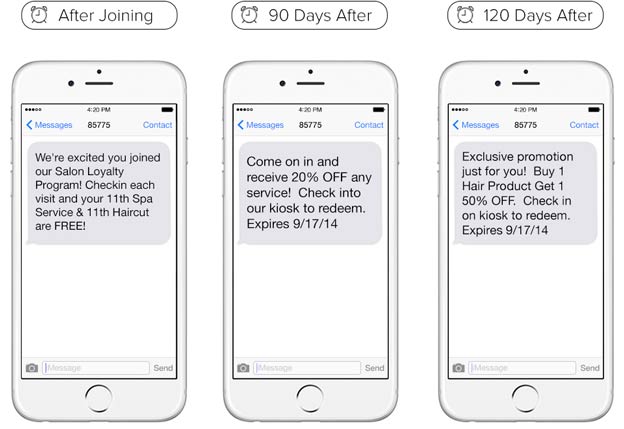 Gather Client Data with the Digital Loyalty Kiosk
CityGro's loyalty kiosk allows customers to build points, sign waivers, specify interests, and more. The kiosk integrates seamlessly with CityGro's marketing software, allowing salon and spa owners to communicate with customers based on their needs and interests. The kiosk is also perfect for salons with a contemporary look. We can create a sleek design to help create a cutting-edge image.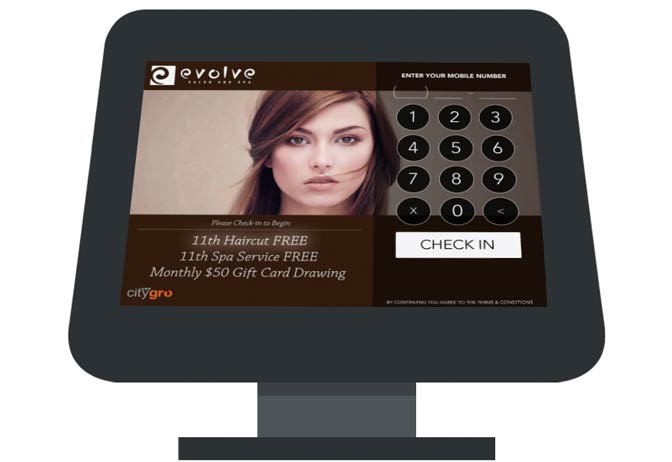 Develop Word of Mouth Relationships
Are your customers recommending you to their friends? Are you asking them to? CityGro can help you get more word-of-mouth business by giving the clients who love your salon an incentive to bring in their friends. Send your loyal customers offers for "buy one, get one" deals on services or a percent off a product when they bring in someone new.