Automotive Marketing Made Easier
CityGro's loyalty marketing software allows you to target customers with personalized marketing messages geared specifically to them. The more relevant your marketing messages are, the more likely your customers are to come back!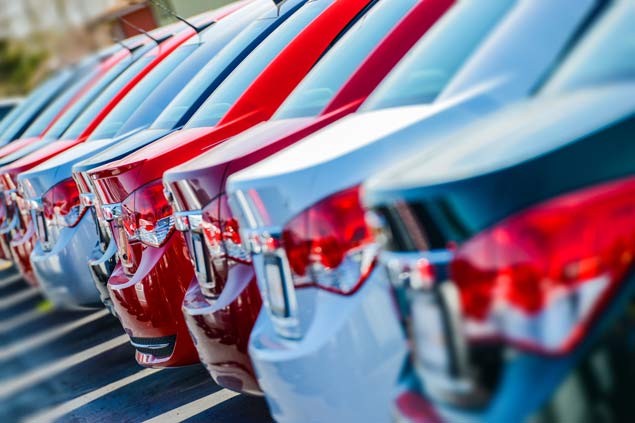 Timing Is Everything
In a perfect world, customers would receive an advertisement for new tires when their tires are wearing thin, a reminder to change the oil the moment it needed changing, and an offer to wash their car as it stopped raining. This is the mission of CityGro, to give every marketing message a purpose. CityGro's loyalty marketing software allows you to target customers with relevant messages based on their purchases, interactions, and interests.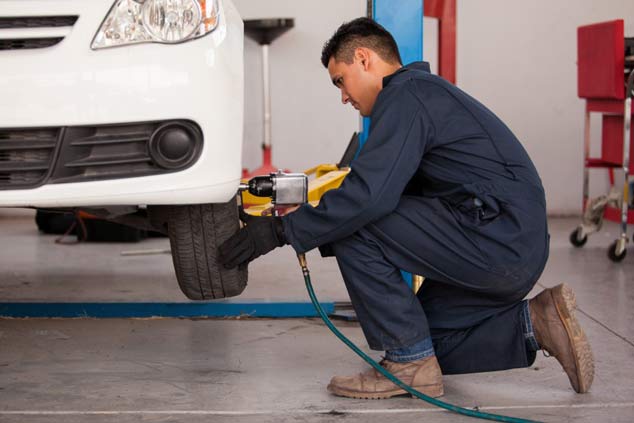 Send Customers the Incentives They Need
Relevancy is the key to driving action. What happens when you send a customer a brake check promotion when what they really need is an oil change? They are less likely to react and rarely keep the reminder around until they need it. Customers are less likely to respond to a promotion they don't need. Our customer retention software allows you to track buying habits and data to send customers the promotions they really need around the time they need it.
Expand Your Automotive Business with New Customers
It's been proven time and time again, the fastest way to find new customers is to get your current customers to talk about you. Since the customers most likely to talk about your business are the customers that are coming in regularly, CityGro tracks the customers that come in most often and targets them with incentives to bring in their friends.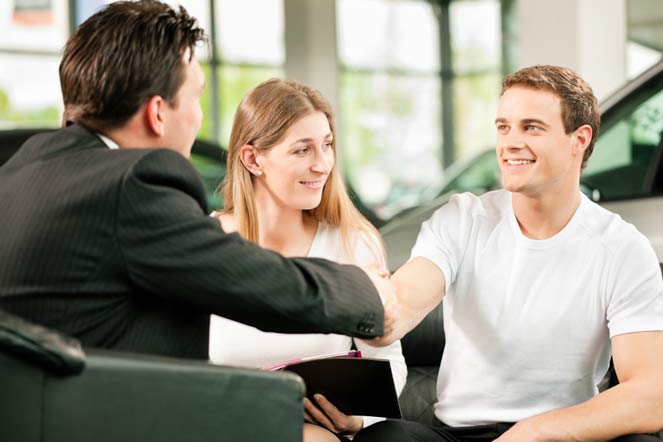 Digital Punch Cards Can Help You Take Your Auto Business to the Next Level
One of CityGro's flagship products is a digital punch card. By using a phone number to track points on the CityGro kiosk, we capture the ability to communicate where customers look most: their mobile phone. Using proven strategies, we see more than 80% of restaurant clients opt-in for updates and promotions. While a paper punch cards are designed to track visits, CityGro's digital punch card is designed to drive people back to your auto repair shop, car wash, or dealership.