CityGro now in Fort Lauderdale
Posted on August 28, 2014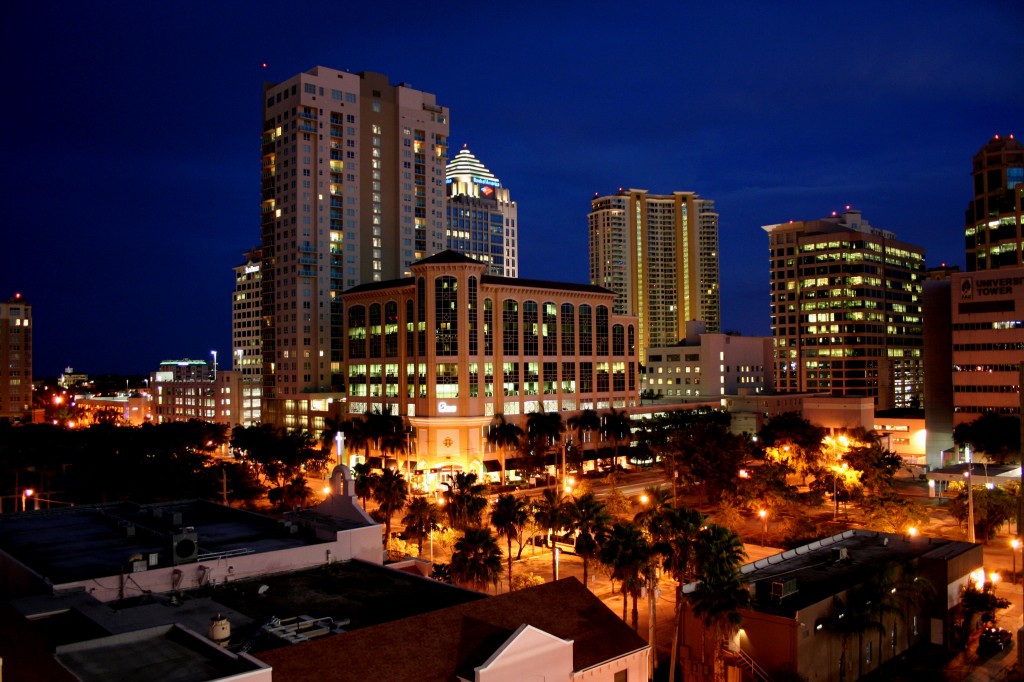 Hundreds of businesses are now using CityGro's software to target personalized marketing messages to their customers through what CityGro is calling Loyalty Marketing. CityGro started in 2009 in Logan, Utah.
"Successful businesses communicate with their customers. The more relevant the communication is to the customer receiving it, the more likely it is to drive action," said Jon Parrish, CEO of CityGro.
The company's mission is to create better relationships between businesses and their customers by enhancing communication between the two. CityGro's software helps businesses capture customer contact information and tracks customer purchasing habits, then sends personalized marketing incentives based on each customer's frequency and interests. The flagship product is a customer facing iPad kiosk that integrates into the Loyalty Marketing Software and provides the necessary data to trigger messages to consenting customers. Roughly 80% of CityGro's clients utilize the kiosk to provide customer data while the remaining clients integrate into 3rd party systems to pass customer data through to the CityGro Loyalty Marketing Software. Businesses have the option to manage the platform online or utilize CityGro's monitoring and management services.
Headquartered in downtown Salt Lake City, CityGro has expanded from a few restaurants in Logan, Utah, to hundreds of restaurants, retail stores, salons, and even universities around the world.