Smart Texting is about Customer Consent
What is Smart Texting?
CityGro refers to Smart Texting as sending SMS marketing messages that are consented to by customers. Not only is it unwise to send unauthorized SMS marketing messages, but it is against the law. Businesses who get consent to send marketing messages to their customers have a better response, better word of mouth, and are generally viewed as better businesses.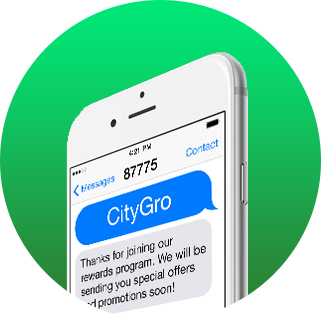 The largest social network in the world!
Did you know that text messaging is the largest social network in the world? That's right, more text messages are sent and read every day than posts on facebook or tweets on twitter. CityGro leads the effort in consumer-consented text messaging by helping businesses connect with consumers who consent.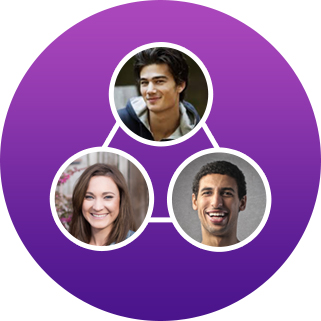 How do consumers opt out?
Opting out is easy. Simply reply STOP to any text message to remove yourself from list of the most recent sender. Please note that replying STOP will remove you only from the list of the most recent text. To remove yourself from all lists associated with a short code (5 or 6 digit phone number), reply STOP ALL.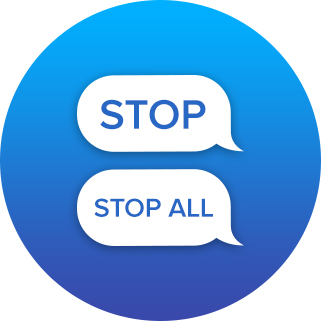 How do consumers opt in?
CityGro provides several solutions for consumers to join a business's network. These solutions include SMS Keywords, contact forms, mobile optimised web forms, and the highest perfoming contact collection tool, the CityGro iPad kiosk.