Intelligent Text Message Marketing
CityGro solutions help capture
10X More Phone Numbers
We understand that your text marketing is only as good as the list of contacts you've built. While many companies will help you send messages, CityGro provides the solutions you need to capture more phone numbers.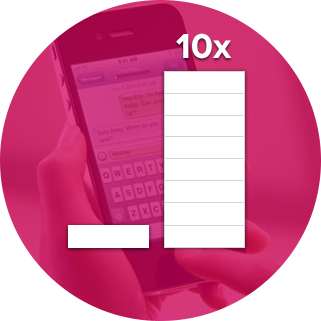 Personalized messages result in
Higher Redemption Rates
CityGro's data-driven marketing software allows you to personalize SMS messages to customers based on interests, habits, and how long it's been since they last visited you.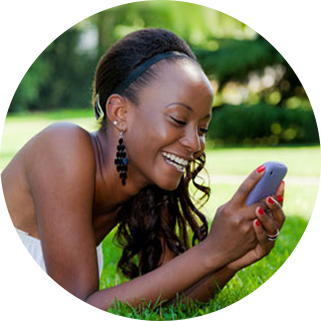 Automate your texting to
Save Time
Communicating with customers can be time-consuming and expensive, so we help you out with automatic messages. Set up texts to go out to customers at the time they need them.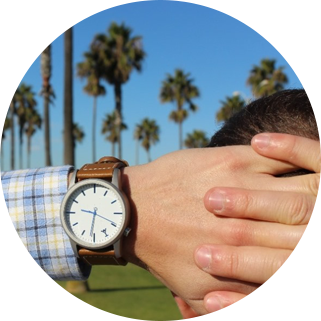 Relevant texts help
Avoid Angry Customers
The difference between a spam message and a great marketing message is relevance, timing, and consent. CityGro uses proven strategies to help you maximize your SMS opt-in rates.