5 Marketing Resolutions to Help Grow Your Business and Get Ahead this Year
With the holiday shopping season passed, many small business owners are turning their thoughts to strategies for growing sales in 2015. With that in mind, here are five marketing ideas that are near guaranteed to get more business through your door and grow your business: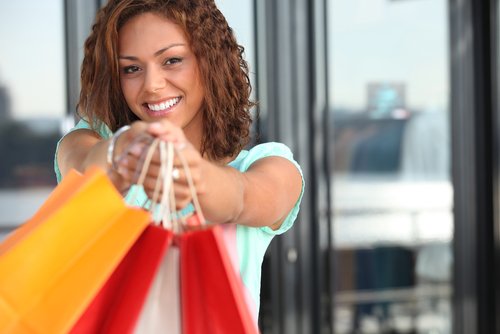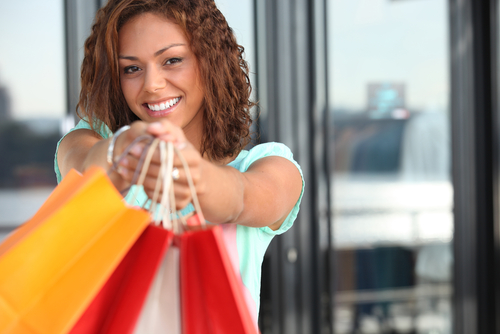 Market to your current customers—not just new ones. Where are your marketing dollars going? Are most of your coupons and incentives geared toward getting new customers to try your product or service? Are you spending a lot to trying to convince new leads to discover your business without seeing the returns you'd like?
According to Marketing Metrics, the probability of selling to a new prospect is only about 5-20%. Compare that to the probability of selling to an existing customer: 60-70%. That's almost a sure thing!
This year, consider whether it might be in your best interests to allocate more of your marketing resources to getting already loyal customers to come back just one more time.
Here are some ideas:
– Bounce-back offers
– Discounts and freebies for checking in a certain number of times or for spending a certain amount
– Buy-one-get-one deals for the customer and a friend
Send text messages to your customers. If you aren't reaching out to your customers via text already, now's the time to get started. The statistics are compelling: on average, texts are read within 5 seconds of being received, and SMS marketing produces rates that are 6-8x higher than email. Why wouldn't you take advantage of those kinds of numbers to help grow your business?
Text message marketing can also be used to enhance your other marketing efforts. Instead of making customers fill out a lot of information with the CityGro kiosk, simply ask them for a name and mobile number. You can then text them a link to a web form to complete their registration and ask for more details, like their birth date (so you can send out birthday offers!) and other info.
Speaking of mobile, you should also:
Optimize your mobile presence. Do you know what your website looks like on a mobile device? If the answer is "no," it's time to change that.
Analyze how mobile customers are using your site and make changes to reflect what they care about most. Your phone number and address should likely be much more prominent than on your desktop-optimized site, for example, so customers can easily contact you for more info and/or use GPS to locate you. You should also consider displaying things like menus, prices, and calls to action much more prominently.


If you've already got the website taken care of, you may also want to consider developing a mobile app for your business. If you take this route, please keep in mind that customers who download your app are not looking simply for a repeat of the information on your website. Give them a different experience. Some ideas include using special app-only offers, offering direct support via the app, and using the app to display an event schedule.

Get automated. Automation is the best thing to happen for small business marketing since the internet. You can save a lot of time by setting up an automated marketing campaign and letting it do the work for you while you take care of the more important aspects of running your business. The software takes care of sending out messages at the right time to the right people (according to parameters you set up). Automated marketing software allows you to remain in contact with your customers at all times—even when you're not working.
Keep track of ROI. Do you think that marketing returns are impossible to track? Do you sometimes wish that you could be sure that your marketing dollars are making a difference for your bottom line?
The truth is, with the right information, you can calculate marketing ROI. With the loyalty kiosk, for example, you can track how many customers use offers and how much they spend on each transaction. You can use this information to see which messages are most effective and fine-tune your content.
What's your marketing focus for 2015? Are you going to implement any of these ideas to help grow your business and get ahead?