More freedom. Lower cost. Loyalty the way it should be.

Join 1,000s of businesses that are saving money and bringing back more happy customers with CityGro.



















Speak with an expert!
Book a short, no-pressure call.
"Since we started using CityGro, we have gotten rid of the cost of punch cards… We have thousands of people in our network, so we don't have to reach people through third-party advertising. It costs us a couple cents to contact a customer, and even if it takes 10 messages to bring them back, it is extremely profitable."
Zak Manning, Owner, Farr's Fresh

Which plan is right for you?
How CityGro helps you bring customers back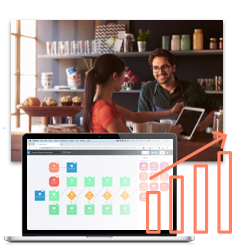 More Engagement
CityGro's loyalty + marketing platform brings customers back 2-3x more than other loyalty solutions thanks to the ease of use mixed with unparalleled marketing automation.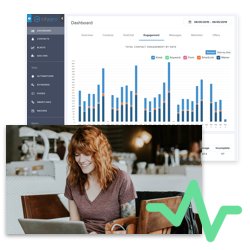 Monitor Customers
A digital waiver and sign-in process from CityGro allows you to track customer activity, plan staffing and reward your most frequent customers. If it's not being measured, it can't be improved.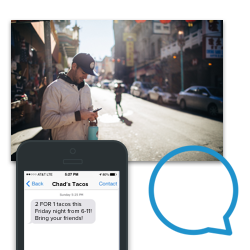 Automate Follow-up
CityGro ensures you'll never miss an opportunity to say thanks, ask for a review or connect with customers you haven't seen in awhile. Reach out via email or — even better — via text messaging.
Make your loyalty program work harder.
So you don't have to.
Bring customers back more often with a free 14-day trial.

Try it FREE

14 Day FREE Trial

FREE

Unlimited Customers
iPad Loyalty App
Full Features
Live Support
Cancel Anytime!

Loyalty Unlimited

$95 /mo

Unlimited Customers
iPad Loyalty App
Full Features
Live Support
Cancel Anytime!
Start Using CityGro Today
Join 1,000+ brands who use CityGro to simplify sign-in and bring customers back.
Plans starting at just $95/month. All plans include a 14-day free trial.