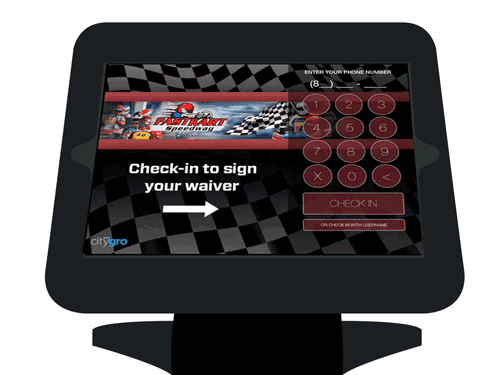 See how HUNDREDS of businesses are retaining MILLIONS of customers using Digital Waivers:
Welcome to 2017 where paperless is protocol. Let your recycling bin take a breather by ditching your hard copies and opting for a solution that will love you right back. Here's how CityGro will help your business grow:
Unlimited waivers and unlimited storage!
You'll collect customer data.
You will use the portal to manage customized campaigns tailored to your network.
It will be easier than ever to communicate with your customers with texts and emails!
Fill out the form below to see how Digital Waivers will work for your business.