Idea Box— Unlock Automated Marketing Solution for Your Business
Wondering how you can get the most out of your CityGro loyalty program and kiosk? We'll be providing brief updates every week for creative ideas on how to set up and use our system to get the most bang for your buck.

Keep an eye on our blog to see what we bring you!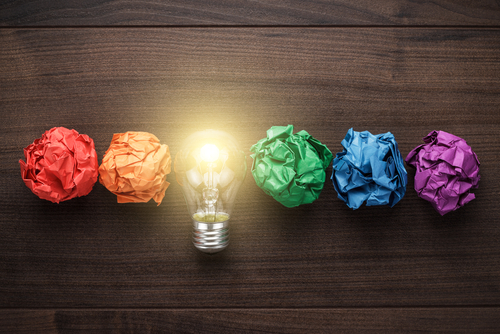 How Often Do You Communicate with Your Customers?
While we all have great intentions to contact all of our customers, the simple truth of the matter is that most business don't, and those who do don't do it often enough.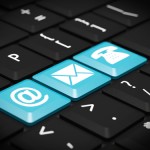 The backbone of the CityGro system is the ability to set up an automated marketing solution for your customers without the need of constant management. The CityGro system incentivizes customers to consent to messages and automates communication based on customer frequency and preferences.
Once you set the system up, it does all the work for you. Messages are sent to customers automatically so you can do what you do best—run your business.
Try to imagine what you would happen if you had regular contact with each customer. You could inform them of specials and remind them that it was time to come in again. Businesses that use our system usually see a dramatic increase in repeat business and customer referrals.
Use This Idea!
Log into your CityGro Account
Click on the "Messaging" tab
Click on "Compose"
Select when you want to send the message
Name your campaign
Choose if you want it to "Send at…" or "Send every…" check-in
Type your message
Click "Review and Send" to schedule your message
Relax and don't worry about logging in to send out a message, CityGro will now do it for you!
More Ideas for Using CityGro