Idea Box— Customer Retention Techniques With MailChimp
Wondering how you can get the most out of your CityGro loyalty program and kiosk? We'll be providing brief updates every week for creative ideas on how to set up and use our system to get the most bang for your buck.

Keep an eye on our blog to see what we bring you!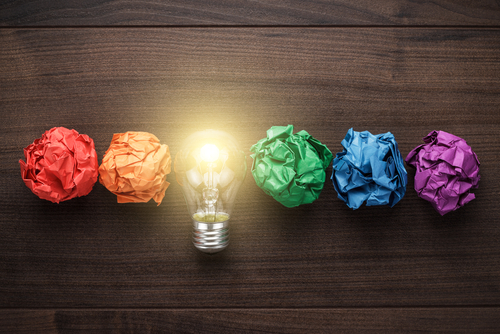 Love MailChimp? Integrate Email Marketing Directly with CityGro!
Let's face it, MailChimp does a dang good job at sending emails. But as good as they are at sending, YOU are still responsible for getting the email addresses in the first place.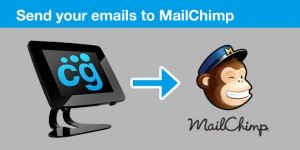 That's where CityGro comes in. Our kiosk and SMS marketing solutions do the work for you to acquire email addresses, phone numbers, customer preferences, and more.  You can use the CityGro integration API to send the email addresses you acquire directly into you MailChimp account and enjoy the best of both worlds with customer retention techniques with email marketing.
Use This Idea!
Log into your CityGro Account
Click on the "Network" tab
Click on the "Integrations" tab
Click the "MailChimp" logo
Give your account a name
Insert your API key (get this from logging into your MailChimp account)
Create a trigger of when to send the information and what to send to MailChimp
Enjoy a little more time for yourself as your emails now integrate automatically!
More Ideas for Using CityGro