Invite Customers to Shop Small Business Saturday
I was browsing Twitter today, when I came across this excellent illustration from the team at Twitter Small Business (@TwitterSmallBiz). Take a look: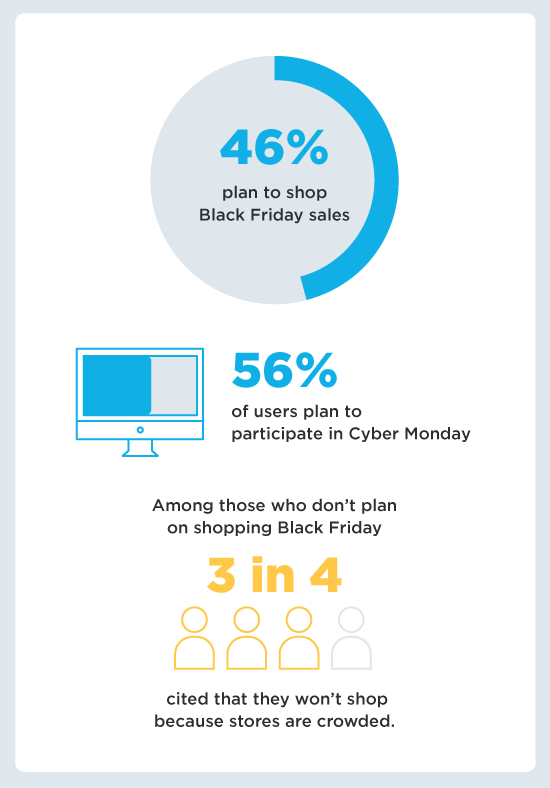 I love this graphic, and I love these stats because I think it perfectly sums up the opportunity that's out there for small businesses this holiday shopping season.
People don't want a commercialized, crowded, big box store shopping experience. They're looking for the personalized, one-of-a-kind service that small businesses like yours excel at. All you have to do is get your brand and your message out there. Invite customers in to shop small business Saturday with you this year!
And . . . that's where we come in. Our information-gathering kiosk platform and easy-to-use CMS software can be the perfect complement to your holiday sales game plan.
We can help you reach all your customers—new, loyal, and those who haven't been in a while. We use innovative text message marketing strategies that are designed to keep customers in-the-know about sales you may have going on or special holiday events you're planning to throw.
The keys to customer loyalty are awareness and participation. We can help with both, by getting your message out there and inviting customers to take action.
To see more about how CityGro can help your business, check out our retail marketing solutions page.
Here's the entire report from Twitter Small Business if you'd like to download it.