Meet the Team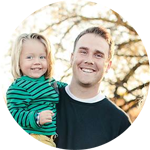 Jon Parrish
CEO + Founder
Has a passion for business success… and winning the CG Ping Pong Tourney.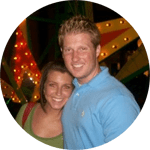 Steve Russell
CFO + Co-Founder
Lord of the Account Pro's + an avid collector of John Stockton b-ball cards.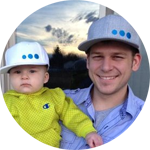 Ben Oman
CTO + Co-Founder
He calls himself Ben, but to us he's the Wizard. Celebrate the nerd within.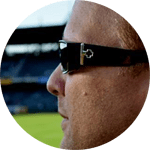 Luke Gordon
VP of Everything
We're not sure what Luke does… but we don't know what we'd do without him.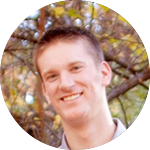 Eric Bischoff
Sales Master
Watch out for this elite business man with his team of sales minions.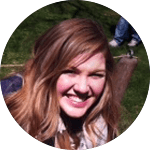 Mindy Whiting
Executive Assistant
Collector of friends, phone numbers, and other miscellaneous client details.