10 Creative Marketing Ideas That Drive Loyalty This December
It's the most wonderful time of the year!
The holiday season is in full swing and we want to help you reach out to your network in the most creative ways possible. Check out our top ways to bring customers back this December.
Ice cream, in winter
December 13 is Ice Cream Day, which may seem strange to you, given that it's during the wintertime. However, it seems that ice cream is just plain popular all year long. So bring your customers in by promising a free scoop of ice cream with any pie purchase, or with any purchase. Truth is, ice cream just drives business — no matter what you pair with it.
And yes, there's also a National Ice Cream Day in July. Ice cream is so popular, it gets two days!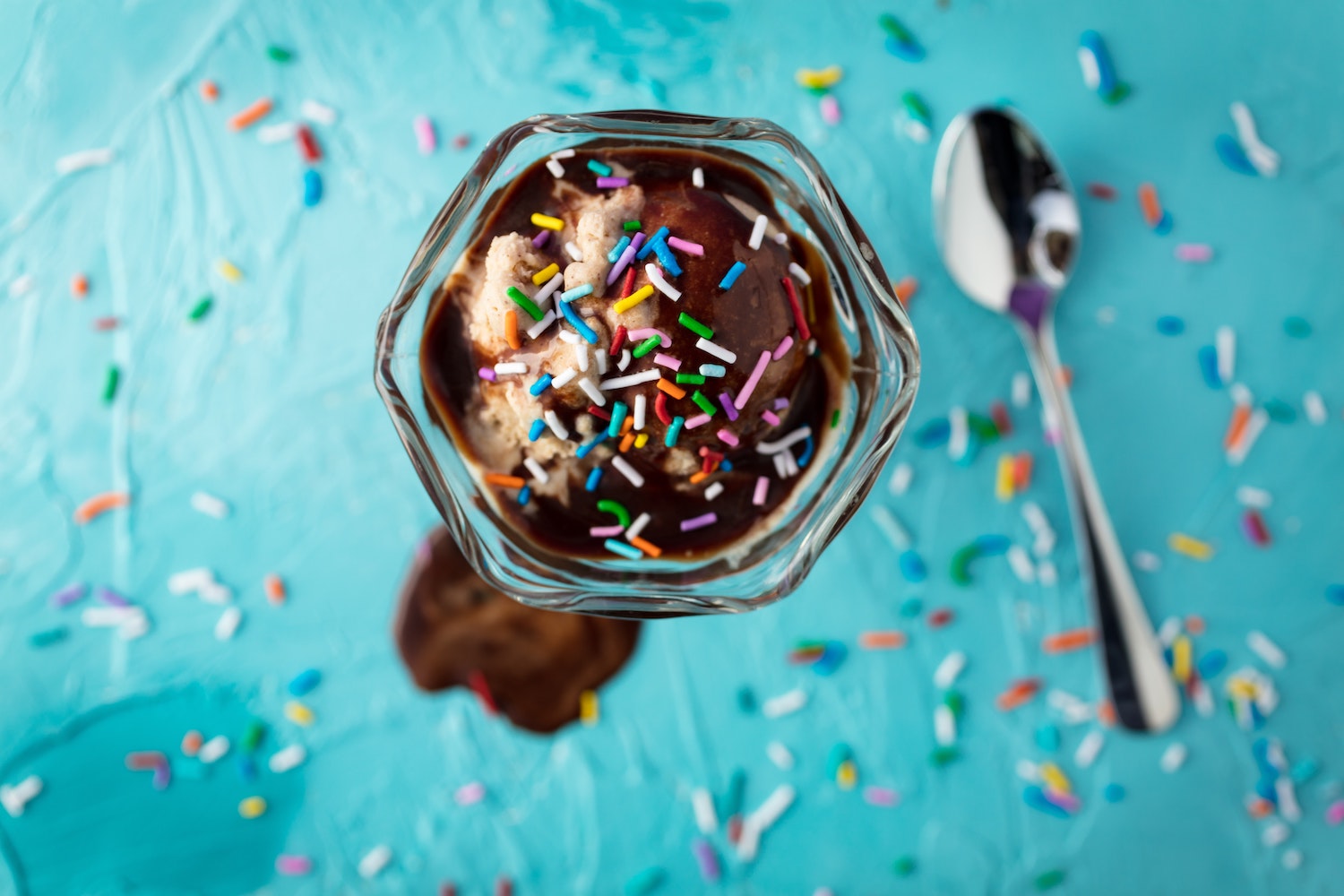 Light the menorah
Celebrate the festival of lights with your customers and send messages for each of the eight nights and days of Hanukkah. This significant Jewish holiday is celebrated on the 25th day of Kislev on the Hebrew calendar, so its dates vary from year to year. Grab a calendar or do a web search each year to make sure you nail the right days.
On the 12th day of Christmas…
With all of the spending going on, find 12 days in the month that you can encourage customers to come in. Send a mix of texts, emails and social blasts to let them know what you're offering.
The night before
Christmas Eve (and National Chocolate Day) are celebrated on December 24. Santa Claus is coming to town, so put out some cookies and milk for the big guy (and customers) in your business today.
Want more ideas to drive business?

Sign up for monthly marketing tips.
The big day
December 25 is Christmas day. Is your store closed for the holiday? Make sure your customers know special hours for this and any other days you're taking off.
So long, year
The year is over on December 31. It's been real, but this next year will be even better. Kick it off right with an offer your customers can't refuse.
Dashing through the snow…
December 20 is Go Caroling Day — Fa la la la la! Encourage your customers (or employees) to spread holiday cheer by singing a few lines of their favorite carol to redeem an offer.
Where'd the sun go?
The winter solstice is recognized on December 21, AKA the shortest day of the year. Yes, the short days can be a drag, but sunny days are on their way. You'll only have more sun from here on out. Spread sunshine in your business with a bright offer for your customers.
For the rest of us
Festivus is a fun, secular holiday celebrated on December 23 as an alternative to the popular holidays celebrated at the end of December. It's been around since the 60s, but was popularized in an episode of the show Seinfeld. Common elements of Festivus include an "Airing of Grievances", "Feats of Strength," the aluminum pole, Festivus dinner and Festivus miracles. Consider putting on any or all of those ideas in your store.
All month long!
It's the holiday season! Regardless of your beliefs, this is a time to come together and spend time with loved ones. Give your customers a place to go to be with their families and escape the cold.
Feelings that drive
When crafting your customer communication and in-store experience, keep in mind the state of mind of your customer base. Holiday emotions can span a pretty wide spectrum, from joy, warmth and goodwill to exhaustion, anxiety and feeling overwhelmed. If you strike the right chord by acknowledging customers' state of mind, they'll reward you with frequency and loyalty.
Editor's Note: This post was originally published in December 2014 and has been regularly updated to keep it fresh, helpful and accurate.