10 Creative Marketing Ideas That Drive Loyalty This March
March is here which means the seasons are changing, customers are out, and there is a whole lot of college basketball!
Here are 10 creative marketing ideas that drive and engage customers this month.
March Madness
Each year during the month of March, college basketball fans' lives center around the NCAA Tournament. For three weeks, all eyes are on the sport.
Whether your business relates to sports or not, you can still run a bracket challenge. March Madness is viewed by millions of people — invite them to enjoy it with you!
Also, don't feel constrained or overwhelmed by the need to do a bracket challenge in its entirety. Much of the fun can be had in smaller, one-off challenges and contests, like picking upsets, guessing how many points will be scored in a particular game or largest spreads.
Be creative. The largeness of the relevance is your biggest asset. For those three weeks, anything you say about college basketball will likely be heard.
Plaaaayy Baaaallll!
MLB Opening Week has been starting earlier and earlier in recent years. What once was nearly always an April event has been creeping into the last days of March. But if you live in a baseball town, Opening Day is a very exciting time. Look for ways to celebrate your team's first pitches, maybe by offering a special deal if they bring home the win, or for every home run hit by your team.
You could even use the baseball craze to grow your text and email lists. Set up a SMS keyword inviting your guests to vote for their winners. Reward who gets it right with a BOGO deal. You will be surprised how quickly you will be able to grow your lists.
Peanut Buttery!
March 1 is National Peanut Butter Lover's Day is March 1, so use this to your advantage! Own a restaurant or serve food? Put something special on the menu for those peanut butter enthusiasts! It could be as simple as a special dessert that your servers can upsell guests. Own a gym or fitness studio? Serve special peanut butter shakes or protein balls!
Spring specials
Invite customers to 'March on down' for spring specials! March is the beginning of Spring in the Northern Hemisphere.
Spring cleaning
Have some excess inventory or blemished goods you'd like to get rid of to clear out some space in the warehouse?
March could be a great time for a spring cleaning sale. Send out the word, via an email or SMS list that you've grown, that you'll be offering products at steep discounts to open up some room.
Women's History Month
There's no shortage of women that have had an impact on history, and March is the perfect month to focus on them. Whether it's Ruth Bader Ginsburg, Amelia Earhart, Joan of Arc or any one of a million other famous women in history, pick one (or more) to pay homage to in your store. Or maybe invite customers to come in dressed as their favorite.
Want a particular day to celebrate? International Women's Day is March 8.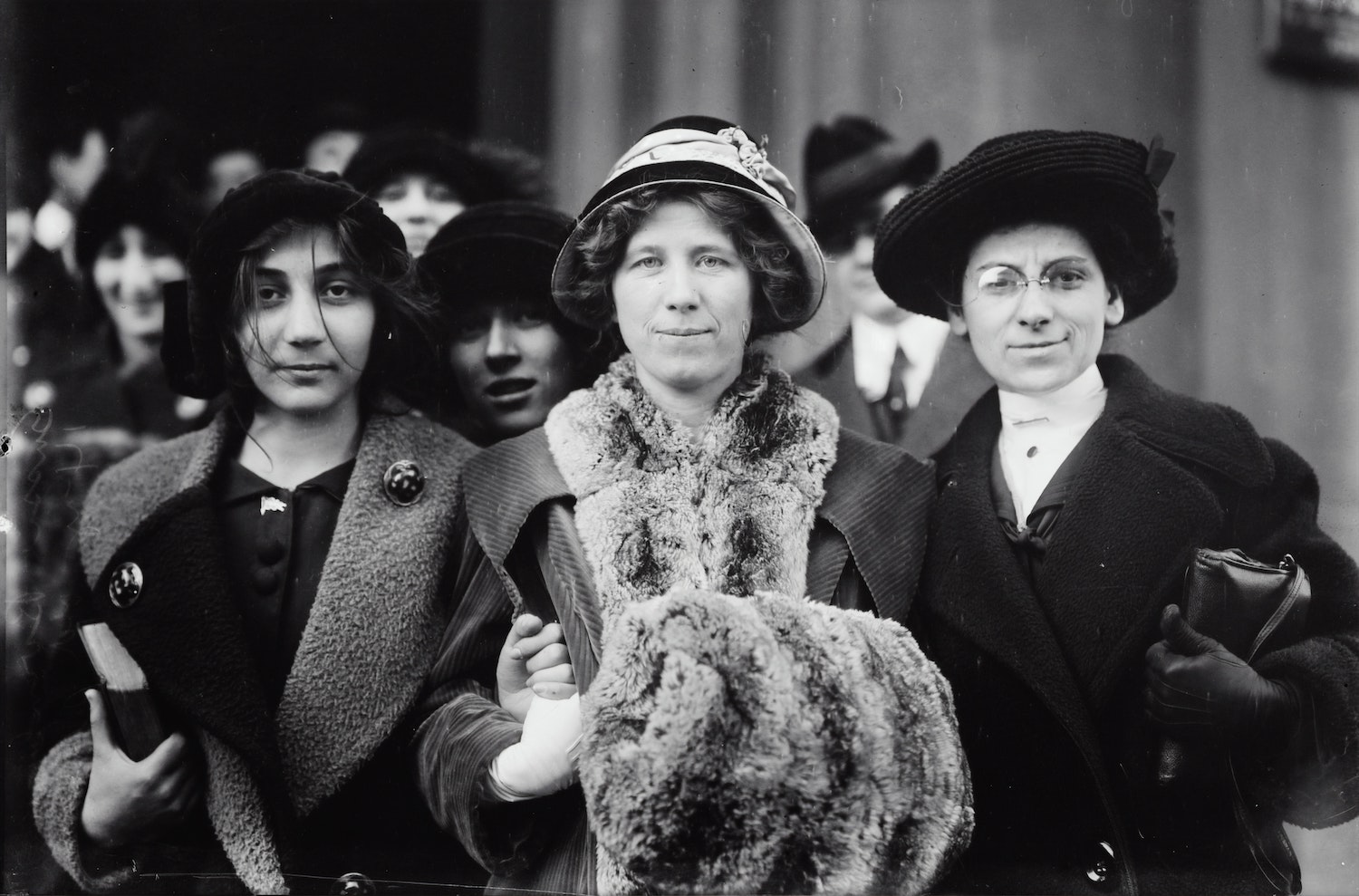 Employee Appreciation Day
March 6 is Employee Appreciation Day, which can be a really special opportunity for a lot of reasons.
One, what better way to treat your customers well than shining a positive light on your employees. After all, they're the ones interacting with your customers every day!
Second, the bulk of your customers are actually employees too! So feel free to get creative and come up with a special offer or event to show some love to those workers that show up and get stuff done every day.
Editor's Note: This post was originally published in March 2015 and has been regularly updated to keep it fresh, helpful and accurate.