Add Social Media Links to your Messages
Looking to give a boost to your social media? Instead of telling people to go home and "like you" try sending a message directly from your kiosk to them with a hyperlink going directly to the site you want them to visit? Chances are they are already signed in on their phone and this will be a quick and easy process.
Ah the simplicity of direct links.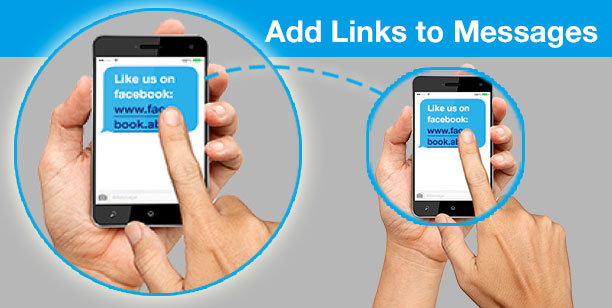 Use this idea!
Log into your social media account
Copy the URL of the webpage you want your customers to go to
Log into your CityGro Account
Click on the 'Messaging' tab
Click on 'Campaigns"
Click on the edit button to edit an existing campaign or click '+ Create Campaign' to create a new one
Type your message and paste that URL in your message
Click 'Review and Send' to send or schedule the message
See you customers interact more with your social media sites!
SEND YOURSELF PRICING
Packages starting at $45/mo