Marketing Done Right for Restaurants
Wondering how you can turn your customers into regulars? CityGro is different from other restaurant marketing programs in that we focus on customers at every stage of loyalty. From first-timers to once-a-week diners, we help you track customers' purchasing habits and send them the right offer at the right time.
CityGro's marketing for restaurants can help you communicate with customers at key moments—right as they're getting hungry for lunch, for example—with offers that appeal to their tastes and interests.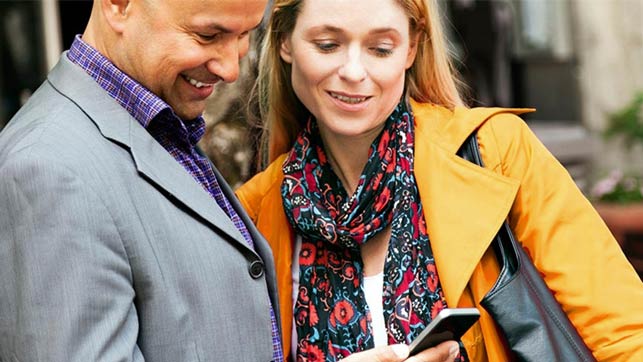 Digital Punch Cards for Restaurants
Paper punch cards reward customers for coming in, but CityGro's digital punch card system can actually drive customers to come back.
CityGro's kiosk and digital punch card software are the perfect replacement for traditional paper cards. Customers enter their phone number on the iPad kiosk to track points or visits, eliminating the need for them to keep track of a physical card, download an app, or anything else. At the same time, we capture the ability to communicate with them where they look the most: their mobile phone.
CityGro's system track interests and purchasing habits, meaning that you'll only send offers that are relevant to them and that they're likely to use. We've also helped most of our restaurant clients achieve a better-than-80% customer opt-in rate using our proven strategies.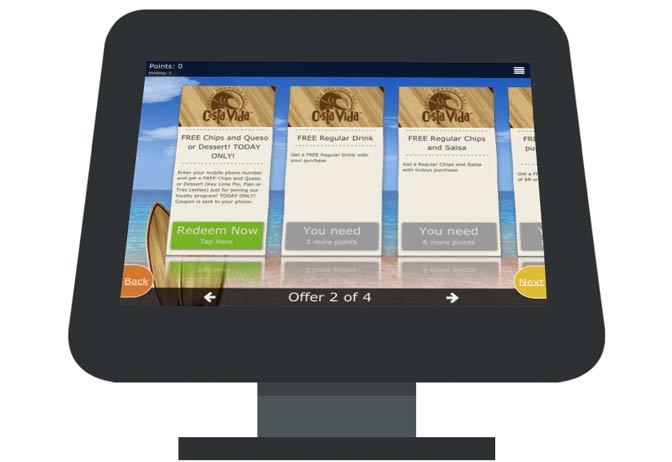 Get More Referrals from Loyal Diners
Get new customers by making it easier for your current customers to recommend you to their friends. CityGro can help you target the customers that come in the most often and send them offers to bring in their family and friends, such as buy-one-get-one deal or a percent off when they bring in a certain number of people to dine.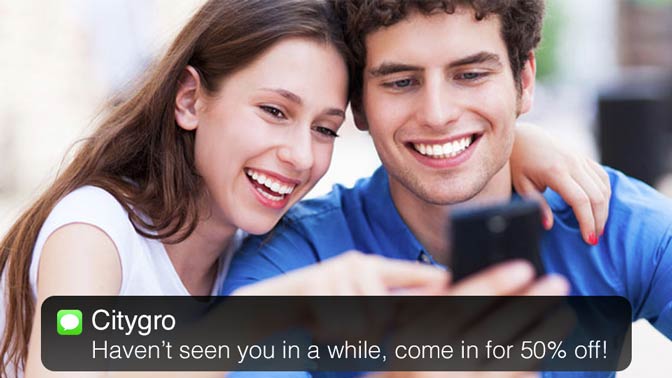 Fully Customized to Your Restaurant or Bar
The iPad kiosk and CityGro loyalty software is completely customizable for your restaurant or bar. The simple customer interface can be set to capture the information you want from each customer, such as birthday and anniversary information (for sending promotions around these dates,) questions about customer interests (do they only want deals or would they appreciate event information, too?) and more.
We can also help you come up with awesome marketing ideas to keep your brand on the top of customers' minds. Call us today to get started.