A Different Approach to Retail Marketing
Most small business marketing programs focus only on bringing in new customers. CityGro is different. Our retail marketing software helps you identify customers at every stage of loyalty—from first-timers to those who may need an extra "push" to come back. We then help you send targeted messages based on customers' interests, purchasing habits, and more.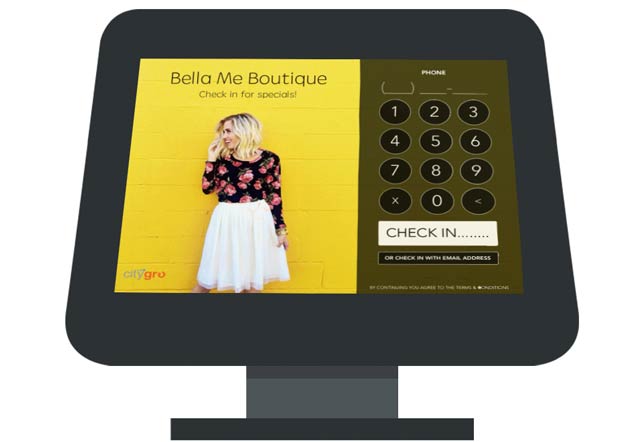 Digital Punch Cards for Today's Retail Customer
The difference between digital punch cards and paper punch cards is the opportunity for ongoing engagement.
If you want to offer your customers something truly valuable, then CityGro's retail kiosk is exactly what you're looking for. By using a phone number to track points, we allow you to communicate with your customers on the one device they keep with them at all times: their mobile phone. You can reach out to customers who already know your product and appreciate the value you give them. The software allows you to track customer information, so you know who your loyal shoppers are. It also provides a quick and easy way for you to send promotions, coupons, and other incentives.
Our proven strategies have helped many businesses see a more-than-80% customer opt-in rate. While a paper punch cards are designed to track visits, CityGro's digital punch card is designed to drive people back.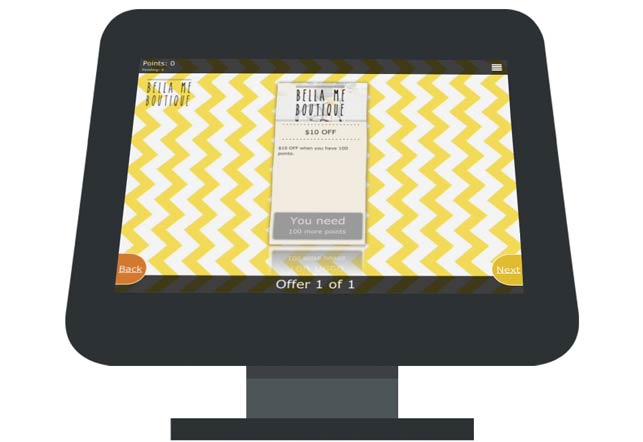 Get More Customer Referrals
Referrals are the lifeblood of retail business, and for good reason. Recent surveys have found that 92% of people trust personal recommendations more than they trust any other form of marketing. Are your customers talking about you to their friends and family?
CityGro helps you optimize your customer referral program and get more referrals. Since the most likely customers to talk about you are customers who are coming in most often, CityGro tracks how often people come into your business and sends them offers and incentives to bring in their friends.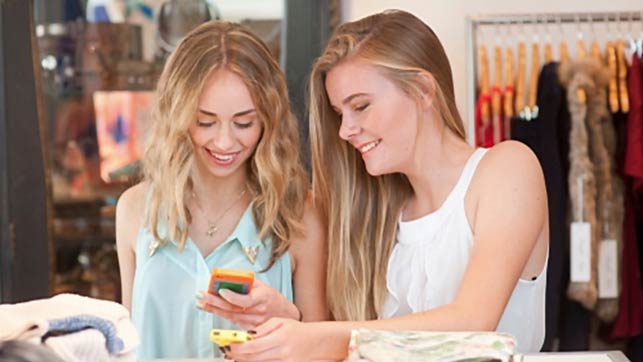 Higher Loyalty Program Participation
The CityGro iPad loyalty kiosk is optimized for customer interaction. By taking away hurdles such as the need to download apps, print cards, scan codes, etc. CityGro can help you increase loyalty program participation 10-fold. Our simple customer interface mixed with our extraordinary marketing capabilities is the reason why CityGro leads the way in retail loyalty marketing.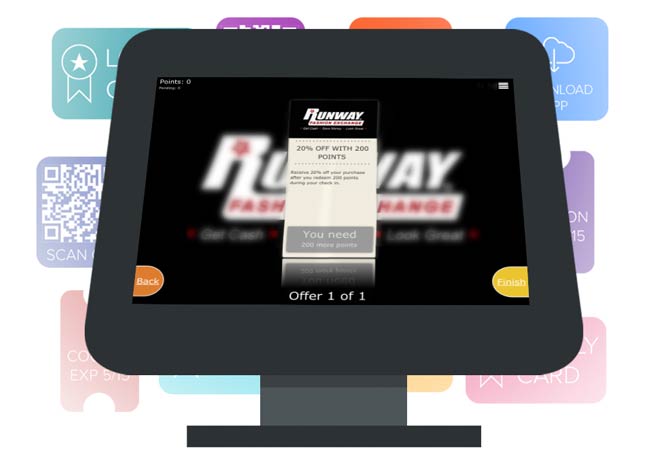 Make Your Life Easier with Automated Marketing Texts and Emails
We get it . . . You're busy. The last thing you have time for is drafting and sending out tons of marketing text and email messages. That's part of what makes the CityGro retail marketing system so great. Your loyalty marketing campaign can be completely automated.
Customers not coming in as often as they used to? CityGro's software keeps track of the last time customers came in and automatically sends a text or an email to incentivize them to come back. Someone's having a birthday? The CityGro system can send them an offer to come in and get a percent off.
You decide what data you want to collect and what messages you'd like to send out, and CityGro does the rest.