No App Downloads. No Hurdles. Just a Finger and a Phone Number.
How has CityGro's digital punch card increased engagement by 1300% and more? Simplicity. The key to a successful loyalty punch card is simplicity. Remove the hurdles in your loyalty program and engagement goes up. The reason CityGro gets such high engagement is due to the fact that hurdles have been taken out. No apps are required to download, no "go home and register", simply tap in your phone number and your punch card appears. It's as simple as a finger and a phone number.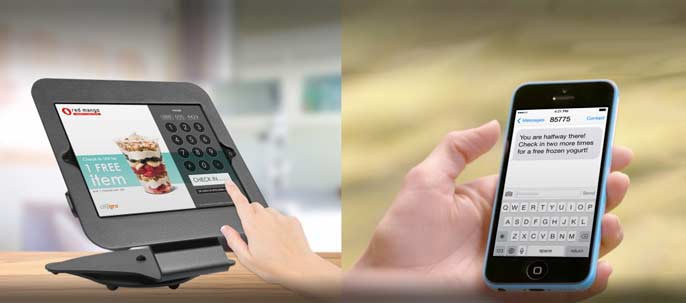 Digital Loyalty Programs
There are no "ifs" about it . . . businesses who communicate better create more loyal customers. CityGro's digital punch card system produces real results by connecting with customers. Like other loyalty and retention strategies, CityGro creates incentives for customers to come back. Unlike other loyalty and retention strategies, the CityGro loyalty software tracks customer visits and sends targeted reminders of available incentives to customers who don't come back.
The Loyalty Kiosk
Customer interaction is the name of the game when it comes to the CityGro loyalty kiosk. With nothing more than a finger and a phone number (plus any other data you want to ask for), any customer can participate. Each time a customer checks in, points are added to their profile. When a specified amount of points are obtained, rewards will be redeemable on the kiosk. Integrate the loyalty kiosk with automated reminders and messages and you have the best loyalty marketing platform around.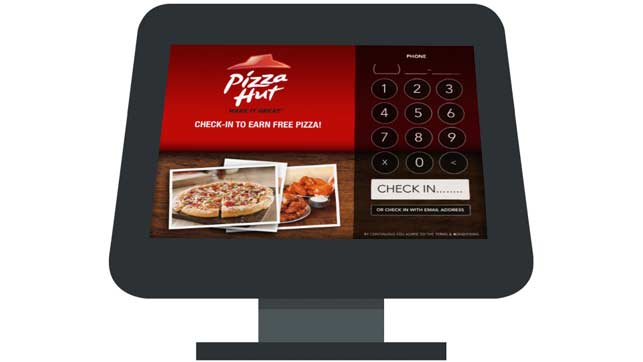 There are no requirements to download an app, register a card, or fill out a form. The kiosk integrates seamlessly with any existing rewards or loyalty programs and is easy and convenient for customers to use.
Digitize Your Rewards Program
Taking your punch card digital provides an easy way to connect with your customers. Rather than simply rewarding customers who come in often, CityGro's digital loyalty system recognizes un-loyal customers and sends automatic incentives and reminders to bring them back. It's fast, easy and impossible to loose a card!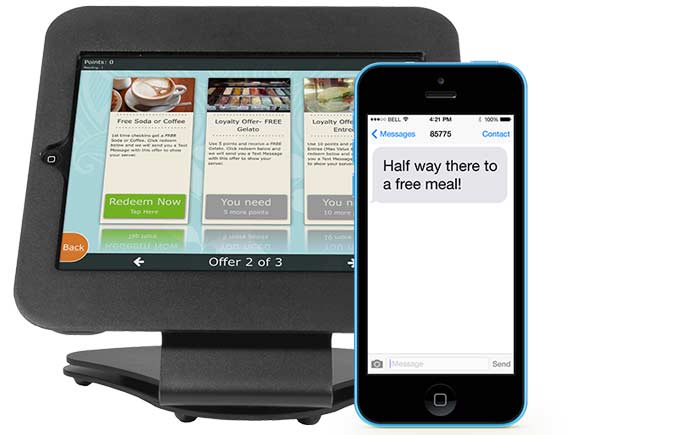 Get More People to Participate in Your Loyalty Program
CityGro can help you achieve record-breaking participation levels with your loyalty program. The kiosk is easy to use; customers no longer have to locate a card or scan a code. They simply need to enter a phone number. When you combine this simplicity with our proven techniques for capturing more information, we can help you increase participation rates by as much as 10 times previous levels.
When registration is required, CityGro excels by capturing necessary contact information first, and sending ongoing reminders to ensure registration is complete. The intuitive customer interface mixed with extraordinary marketing capabilities is the reason why so many businesses trust CityGro.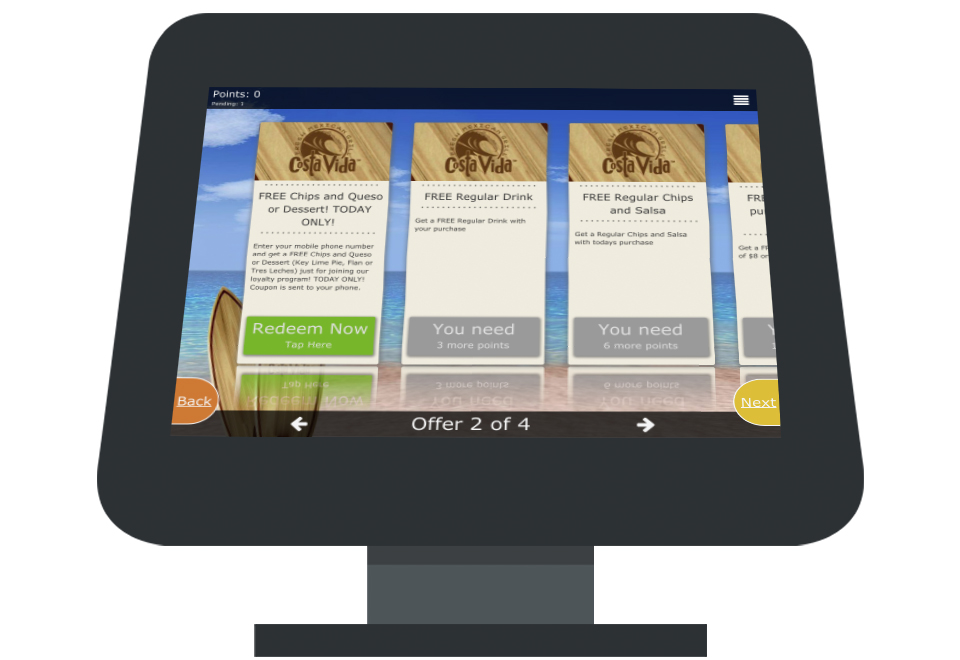 Monitor Your Customer Loyalty with the CityGro Management Portal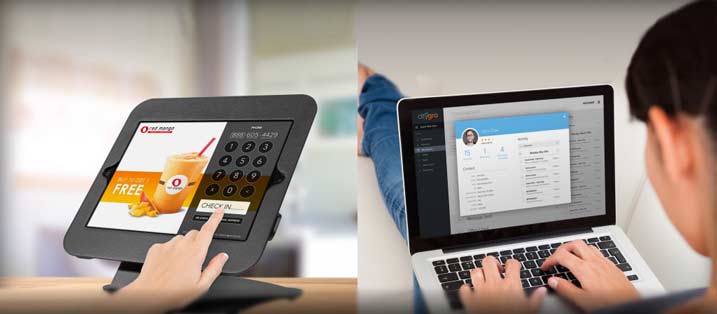 Whether at your business or around the world, CityGro helps you monitor your customer loyalty. Log into the CityGro Management Portal to see the results of your loyalty marketing campaigns, trigger new messages to customers, and more. After all, the first step to a ridiculously good loyalty strategy is to know how many customers are loyal.