Why Automated Marketing?
How many times have you meant to send out an update but didn't get around to it?
One of the biggest reasons that customers don't come back is simply because they forget. CityGro doesn't let them forget because we don't let you forget. The CityGro marketing automation software uses customer history such as time of day, frequency, and amount of time since their last visit to trigger intelligent reminders that are likely to bring them back.

Event Reminders
Do you need to boost attendance at an event? Last minute event reminders have proven as much as a 10X increase in attendance at concerts, store events, and more. With CityGro, you can send last-minute reminders to your entire network or a subset of your network who have attended similar events or live near a certain location.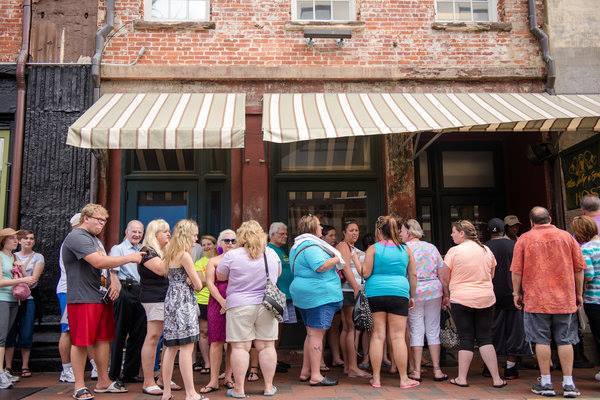 Automate Reminders to Take Action
Take action reminders are often used to drive further action after customers have left your building. Some examples include reminders to complete registration, like your Facebook page, or send a referral. You can use these messages to increase loyalty to your brand and ensure that customers will come back. This is great to pair with our web forms.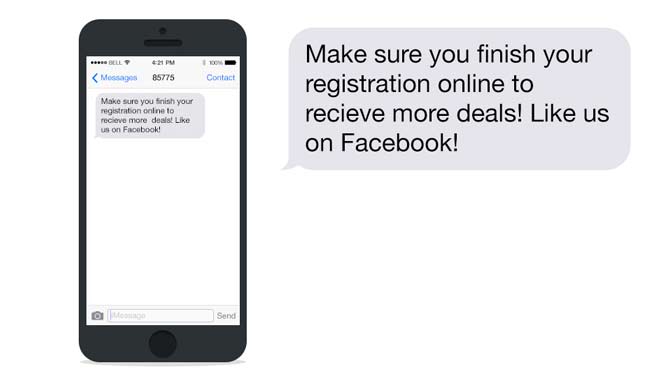 Create a Buzz with Marketing Automation
CityGro makes it fun and easy to create a buzz through automated marketing messages. We can help you generate new ideas with a variety of automated marketing messages such as birthday messages, half-birthday messages, random winners, holiday promotions, and others.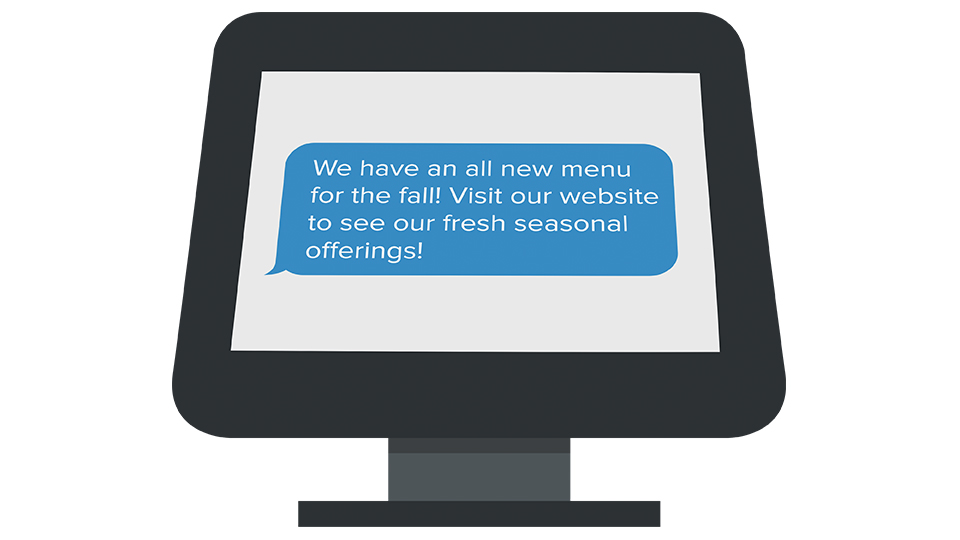 Use Automated Messages to Keep in Touch with Customers
The mission of CityGro is to enhance the relationship between businesses and their customers. We do that through automated messages. CityGro captures customer information, tracks the relationship, and sends incentive messages to customers who don't come back. CityGro's automated marketing software has proven the ability to drive irregular customers to be loyal and loyal customers to be advocates.