CITYGRO LIVE PODCAST
Recent Episodes
Get notified when we post new episodes.
Unsubscribe any time.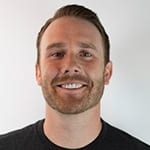 Jon Parrish
Jon is the host of CityGro Live, a weekly Facebook live broadcast that is focused on Retention Marketing and helping entrepreneurs build and manage their marketing strategies. Jon is CEO of CityGro and one of its founders. He is a marketing guru with a deep understanding of metrics, retention marketing, and data analysis.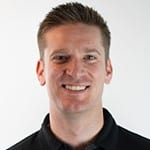 Eric Bischoff
Eric is the head of sales at CityGro and one of the hosts of CityGro Live, the Facebook live broadcast devoted to providing advice and insight to business owners looking to implement Retention Marketing strategies to bring customers back more often.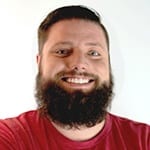 Channing Elggren
Channing is one of the hosts of CityGro Live, the Facebook live marketing broadcast, and an Account Pro at CityGro. He has a Bachelor's Degree in Marketing from the University of Utah and trained under one of Utah's leading digital marketing agencies. He has over 5 years of sales experience and is a former small business owner with great insight into retention marketing and the ins and outs of running a business.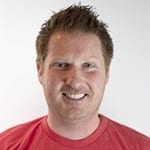 Steve Russell
Steve is one of the founders of CityGro, a marketing expert and one of the hosts of CityGro Live, the Facebook live broadcast designed to educate business owners on Retention Marketing, text and email marketing and data collection.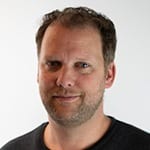 Luke Gordon
Luke is the head of the client success team at CityGro and one of the hosts of CityGro Live the broadcast dedicated to retention marketing. He has over 15 years of experience in marketing and business management. He oversees all of CityGro's strategic partners and resellers and has worked with several high-profile clients including Costa Vida, sweetFrog, and Uptown Cheapskate.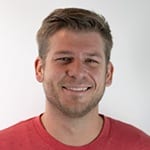 Ben Oman
Ben is CityGro's CTO, resident Techmaster, Head of Product Development and a "Metal Head". With a Bachelors in Electrical Engineering from Utah State University, Ben spearheads CityGro's software development team and has been with CityGro since its early beginnings. Ben is also CityGro Live's resident retention marketing software expert.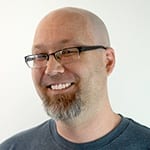 Marc Steffensen
Marc is CityGro's Corporate Graphic Designer and the Production Editor for CityGro Live, the podcast dedicated to Retention Marketing. Marc has over a decade of experience in graphic and web design and has worked on the brand identities and online marketing of hundreds of companies.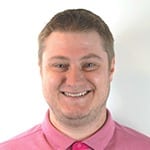 Kaleb Christensen
Kaleb is one of the retention marketing experts for CItyGro Live and an Account Executive here at CityGro. Kaleb received his Bachelor's Degree in Professional Sales from Weber State University and has been helping businesses bring customers back since 2016.