Real Conversations Don't Happen in Contact Forms
WATCH THE DEMO
What now?
Talk to Luke!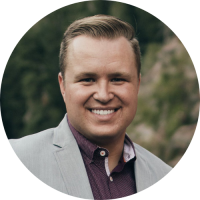 Luke has worked with hundreds of businesses to engage their customers on a more personal level.
He's also a really nice guy who loves to help.
Click the button below to schedule a call with Luke and find out how TextChat can work for your business.