10 Creative Marketing Ideas That Drive Loyalty This December
Happy November everyone! We have 10 new, creative marketing ideas to get customers in this month!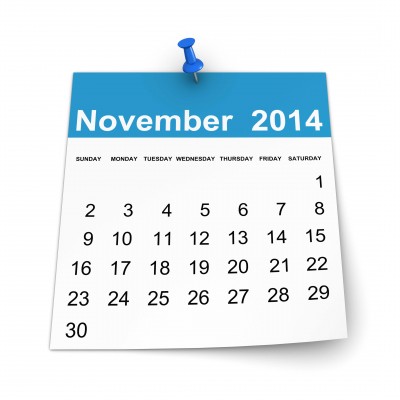 November is National Peanut Butter Lovers Month – Send an offer for peanut butter lovers!
Celebrate November birthdays – Send those celebrating a birthday this month a special discount!
November 10th is Forget-Me-Not Day –  This is a perfect opportunity to send out a deal for customers reminding them you haven't forgotten about them.
November 17th is Take A Hike Day – Send out an offer for customers to come in before they hit the trail.
November 22nd is Go for a Ride Day – Offer a special for those going on a ride!
November is known for showing gratitude. Send customers an offer for being loyal!
November 27th is Thanksgiving – Send customers 25% off thanking them for their business!
November 28th is Black Friday – Send customers a special discount for one of the biggest shopping days of the year!
November 29th is Small Business Saturday – This is one of the biggest days of the year for small business owners! Get prepared now and send out an offer to get people excited about supporting your local business.
November Trivia—November begins on the same day of the week as what month?
First 10 businesses to call in with the answer to this question will receive 1000 free text messages.
Good luck everyone!
Team CityGro
888-605-4429