Bring customers back with the best customer sign-in platform.

Join 1,000+ brands who use CityGro to simplify sign-in and bring customers back.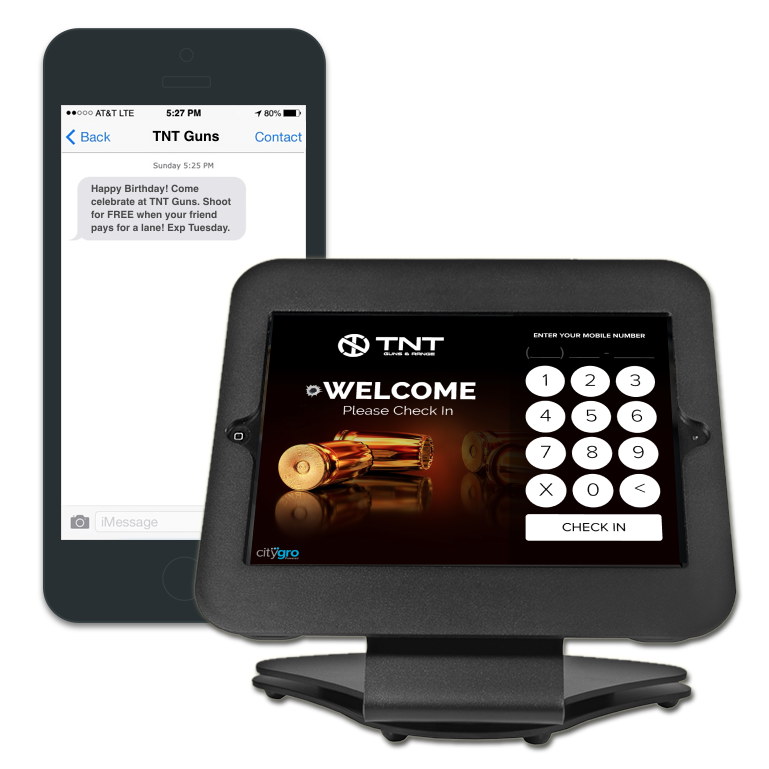 "The automated reminder messages alone bring in enough customers each month to make CityGro pay for itself."
Denny Wanlass, Owner


How CityGro helps you bring customers back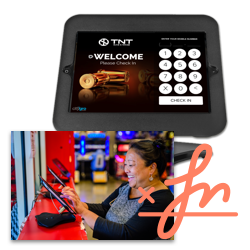 Simplify Sign-In
CityGro takes your sign-in process digital, allowing customers to sign in on-site, on their phones or online prior to coming in. Customers love the simplicity and you'll love how well it works.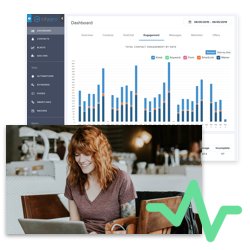 Monitor Customers
A digital waiver and sign-in process from CityGro allows you to track customer activity, plan staffing and reward your most frequent customers. If it's not being measured, it can't be improved.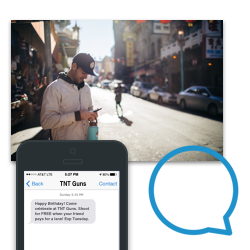 Automate Follow-up
CityGro ensures you'll never miss an opportunity to say thanks, ask for a review or connect with customers you haven't seen in awhile. Reach out via email or — even better — via text messaging.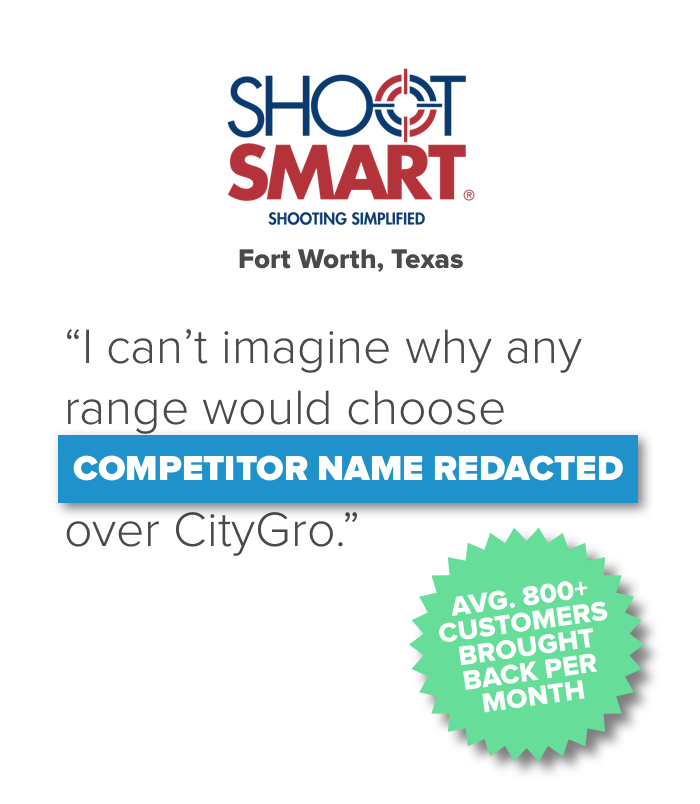 Plans starting at just $125/month. All plans include a 14-day free trial.
Make your waiver work harder.
So you don't have to.
Bring customers back more often with a free 14-day trial. Plans start at $125/mo.

FEATURED

14 Day FREE Trial

FREE

Full features + support
Easy Setup
No charge for 14 days
Cancel anytime!
Start Using CityGro Today
Join 1,000+ brands who use CityGro to simplify sign-in and bring customers back.
Plans starting at just $125/month. All plans include a 14-day free trial.
Easily manage your waivers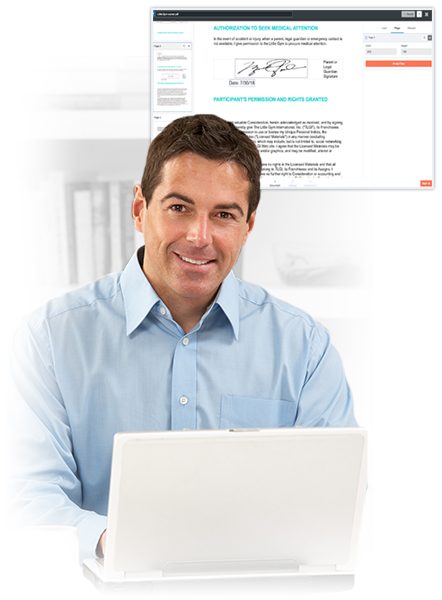 Upload PDF or Start from Scratch
CityGro's digital waiver editor allows you to upload an existing pdf or start completely from scratch.

Add Unlimited Fields
Whether you need a single signature waiver or a multi-page application, we've got you covered.

Access Waivers from Secure Management Portal
Each signed waiver is stored with the customer profile where you can quickly access it at any time. 

Modify Waiver Anytime
Quickly access your waiver when changes are needed.

Sign On Your Website
Add a link to your digital waiver or embed it directly on your site so customers can sign prior to coming in. 

Sign via Mobile Phone
The CityGro Digital Waiver is mobile optimized so that customers can sign from anywhere. Signing from a mobile phone is vital when the lines are long!

Sign via Kiosk App
Allow customers to sign their waiver in person using the CityGro Digital Waiver Kiosk App, available for iPad. Quickly verify signed waivers from any computer. 

Email or Text Waiver Link
Send your digital waiver through text and email to get quick signatures or have customers resign.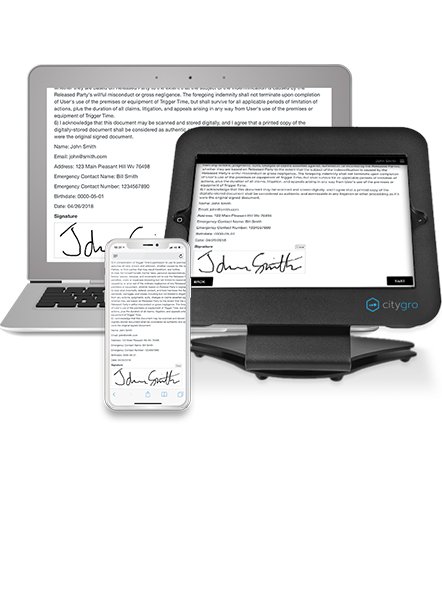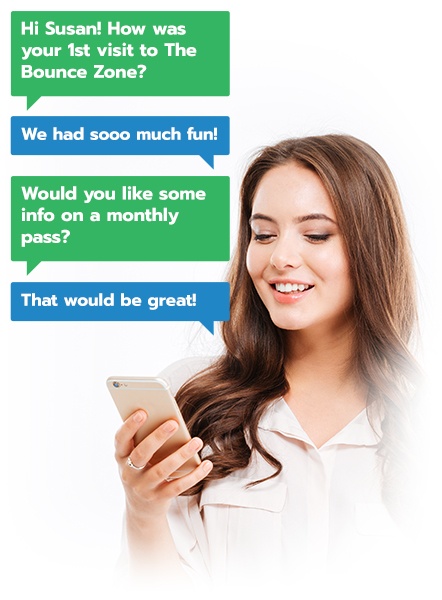 Instant Texts and Emails
Send messages directly after customers sign waivers or queue messages up to bring customers back. CityGro Waivers works seamlessly with CityGro Messaging.  

Re-capture Lost Customers
Automatically send incentives via text and email to customers who haven't been in for a while. Target different customers with different incentives based on how lost they are. 

Track Lost Customers
CityGro tracks customer frequency to identify your frequent customers as well as customers who have stopped coming in. 

3rd Party Integrations
Feed the data from your digital waivers to and from other systems using the CityGro API.

E-sign Act Compliance
As long as your business is compliant, the e-sign act allows you to collect signatures digitally just as if they were signed on paper. CityGro is 100% compliant with all requirements of the e-sign act. 

Encrypted Access Points
CityGro encrypts each waiver in a secured database which is why CityGro has gained the trust of 1000's of businesses including high-security organizations such as banks, universities and more. 

Text + Email Compliance
A compliant waiver does not ensure compliance with marketing laws such as the TCPA. CityGro helps keep you compliant with both saving you thousands of dollars and loads of risk. 

Waiver Authentication
Verify the authentication of any CityGro waiver using CityGro's waiver authentication feature. 
The CityGro Kiosk 

A Breakthrough in Digital Waivers
The CityGro Kiosk App for iPad makes signing digital waivers a completely refreshing customer experience. With complete control over images, pages, data fields and more, you can ensure that your customers have the best experience possible. 
Launch the iPad kiosk in your business and allow customers to quickly and easily sign, re-sign, register, take pictures, give feedback and more. The CityGro Kiosk app is included with any waiver packages with no limit to devices in a single location!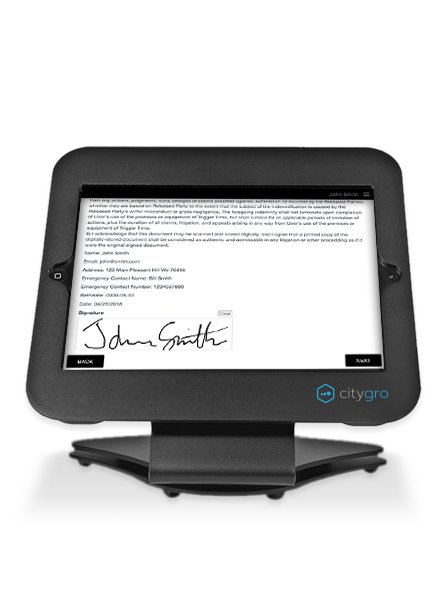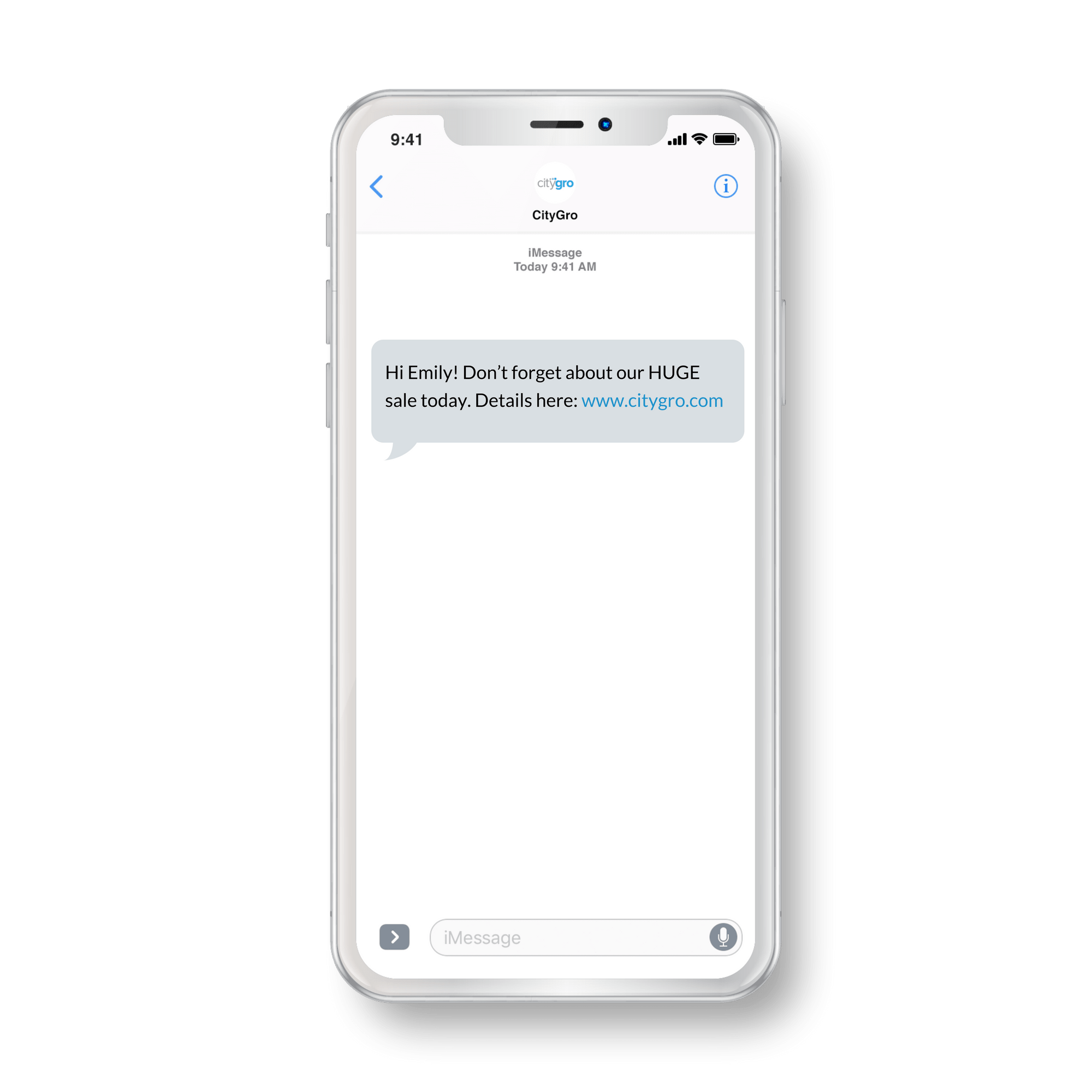 Peace of mind

Opt-in + opt-out management
This is supporting content below the header and should have some good information that is useful and to the point.

FCC and CTIA compliant
This is supporting content below the header and should have some good information that is useful and to the point.
Want more?

Auto-Email Completed Waivers
Automatically email signed waivers to customers and specified admins. Visitors will appreciate the convenience and transparency.

Offline Mode
Keep your waivers alive when the network is down. Use offline mode on the digital waiver kiosk and your waivers will sync back up when the internet is available.  

One-Click Signature
Reuse signatures throughout your entire digital waiver. This saves a ton of time when the line is long and customers are impatient.

Re-Sign / Re-Verify
Set your preference on whether you need customers to re-sign every time they come in or simply re-verify. You can even ask for new information on any given visit.  

Desktop Application
Get instant alerts on your desktop computer when a customers signs a waiver on the kiosk. Great for verifying waivers at the counter.

Simple Customer Lookup
With each customer being tied to a phone number, finding customers with CityGro Digital Waivers is a breeze!
"Since we started using CityGro, we have gotten rid of the cost of punch cards, employees don't have to insert the phone numbers and emails from business cards we used to collect, and now that we have thousands of people in our network, we don't have to reach people through third-party advertising. It costs us a couple cents to contact a customer, and even if it takes 10 messages to bring them back, it is extremely profitable."

Owner, Farr's Fresh

"CityGro helps us bring customers back by allowing us to reward and engage our customers on a programmatic basis."

CEO, sweetFrog

"With our business having several different locations and seasonal schedules, it was hugely important for us to be able to customize and automate our text marketing system. CityGro worked with us to integrate directly into our POS, which gives us access to how often our customers visit and allows us to send them offers accordingly."

Hokulia

"From webforms to text keywords, CityGro's solutions have helped us integrate digital marketing across our various locations. The CityGro App for iPad is incredibly user-friendly for both our more senior customers and small children. The platform allows us to personalize messages to different types of customers and automate them based on visit frequency."

Fat Cats