3 Customer Retention Techniques That Work
Customers New and Old
When I spent my time managing restaurants, I was always trying to find new and innovative ways to market and drive new customers into my restaurants. This is crucial with any business! Your customers are the backbone of your business and the only way you survive. Driving new customers in, lets you continue to grow and expand your business. But what about all those customers that have been in your store? What are you doing to drive them in more often? What are you doing to stay in contact with them and get them to come back?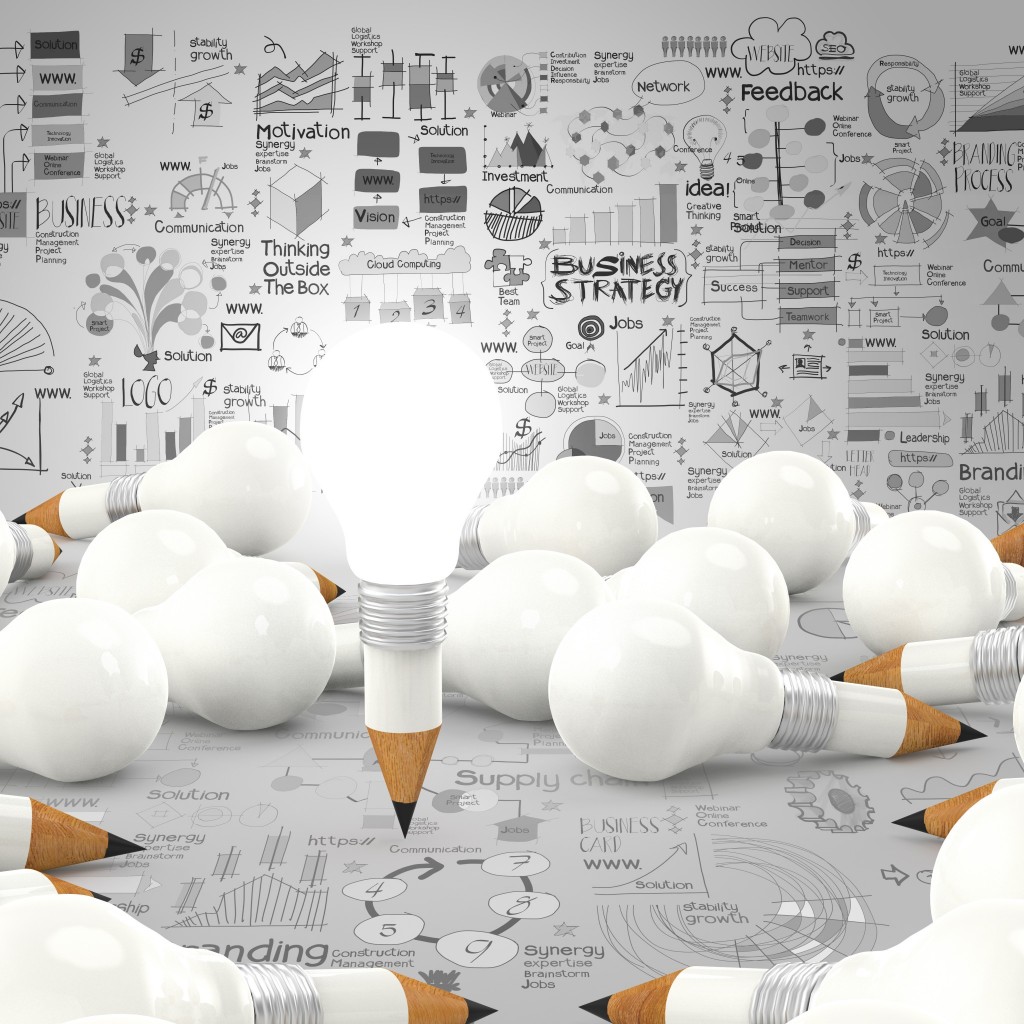 There are many different customer retention techniques. The following 3 are not necessarily the most important but are interactive ways to increase customer retention and help you stay connected with your customers, driving them back in your business more often.
3 Customer Retention Techniques:
1—Be innovative and always look for ways to improve.
I know this is something that every business owner strives for but how do you find out what your customers think of you? How can you find out recommendations that they may have?
A great way to accomplish this is by setting up a customer rating system. A real-time way to gain deeper customer insight on how you are doing and what you can do to help your business have more success. I have worked with several clients to let customers rate their service, food, and overall experience, right from their mobile device. We have even set up a couple of them to get a text message to their cell phone with the results any time a customer rates their service a 3 out of 5 or less. This way they can react quickly through immediate notifications if a customer has a negative experience.
2—Get to know your customers and send targeted messages.
This is one of the most effective Customer Retention techniques to increase profits. With text message marketing having a 96% read rate, 90% of that within 3 minutes, sending a targeted relevant text message can usually drive traffic or a response within minutes of sending out a promotion.
Just last week I had a client call in trying to clear out some pizza dough from a large catering order that cancelled. After sending out a text message, they had their first order within 3 minutes. Within the hour, they cleared out all of the extra dough on hand. We have been able to do the same thing across several industries including a service client that realized she had too many openings at her salon for Saturday. Thursday afternoon she sent a text and within 10 minutes she had filled up all of the salon professionals' appointments for Saturday. As you get to know your customers, you can drive back and increase revenue by sending relevant targeting text messages.
3—Set up a reward system
Customers love rewards. They also love free stuff. Setting up a digital loyalty program allows you to increase the frequency and retain your customers by driving them in more often. You can set up a single reward after they visit your business a set number of times or create little steps with smaller rewards on a more frequent basis. The best part about this is that as you track every time a customer frequents your business, you can set up automated marketing messages to go out if they haven't been into your business after so many days. This is a perfect way to drive them back more often to increase traffic, create top of mind awareness, and increase revenue. Your customers also love the fact that they are working toward a bigger prize or incentive.
As you work to try and build your brand and your business, these 3 steps will help you gain a deeper customer insight, understand how your customers feel about your business, and reward them for being a loyal customer. Above all, you will have top of mind awareness with your customers and have the ability drive them in quickly as you stay in communication with them. Oftentimes, past customers are your best customers.