AUGUST MARKETING IDEAS THAT DRIVE
The last month of summer is here and we have plenty of creative marketing ideas for you to get customers coming into your business.
Chips ahoy!
Let's roll out the month with some sweets, shall we? August 4 is National Chocolate Chip Cookie Day, so invite customers in to dip and dunk some deliciousness with you.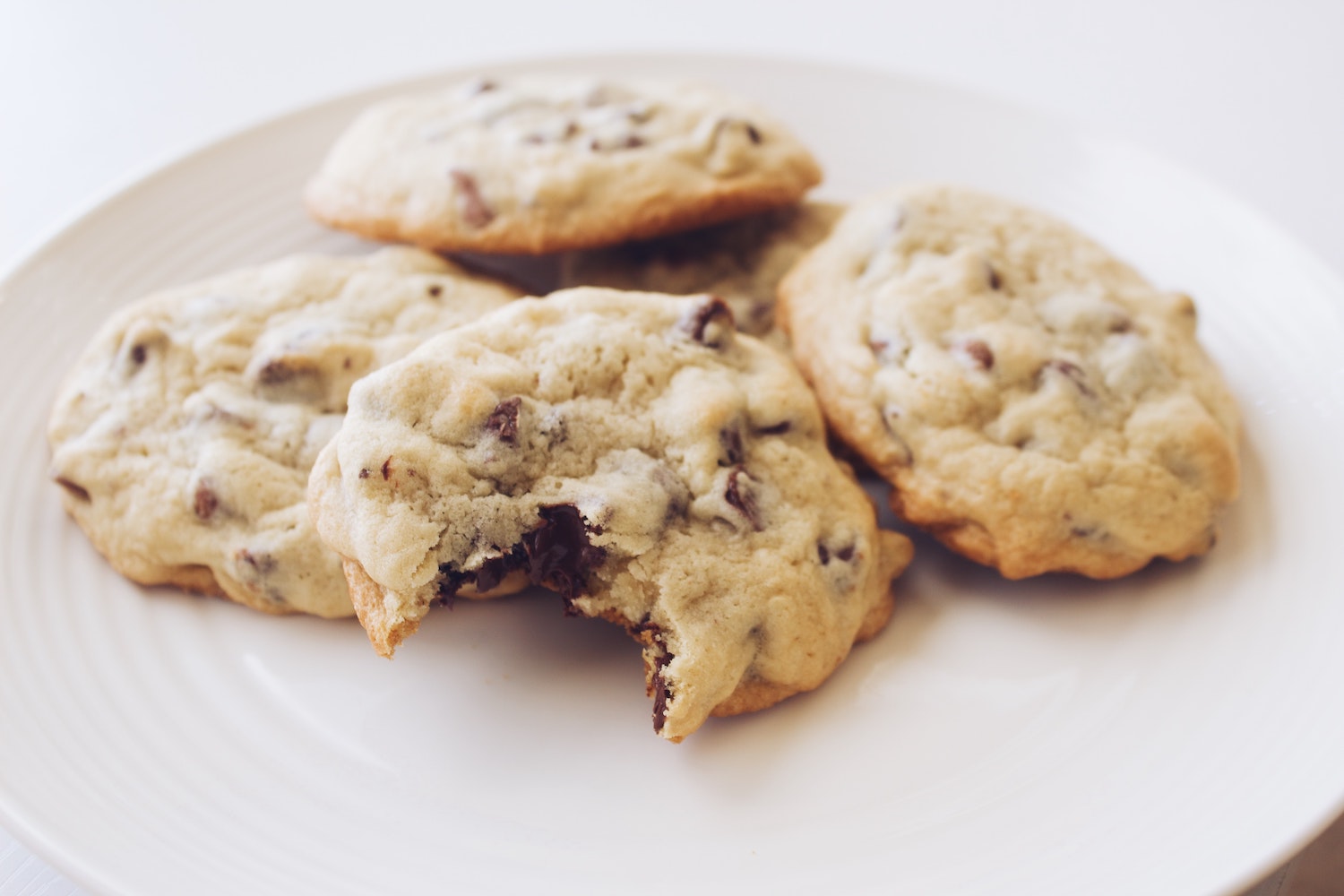 This guy walks into a bar…
Ready for some good punch lines? Invite customers to come in on National Tell a Joke Day (August 16) and share a joke with you for a special gift or discount. If you have a text or email list, get the ball rolling by sending a good joke out to your audience.
Bonus: If you're brave, you might send out a joke, but post the punchline in your store somewhere, requiring customers to come in to get resolution.
A special bond
The first Sunday in August gives us the opportunity to celebrate some pretty special relationships. This day is both Sisters Day and Friendship Day, so incentivize your customers to bring in a sister or a friend for a special discount.
Kick back
National Lazy Day is celebrated on August 10. Consider sending out a message like this to your audience, either via an SMS blast (if you've built up a profitable SMS list) or on your social media channels: "Don't feel like doing anything today? We'll make it easy on you – come on in for the Lazy Day special!"
The greatest generation
Senior Citizens Day is celebrated worldwide on August 21, so show some respect and veneration for the elder segment of your customer base. After all, 65 is the new 40, so invite your customers to not be shy about claiming senior status!
Woof, woof!
August 26 is National Dog day, so give man's best friend the recognition he or she deserves 🐶! They're pretty loyal, so we think this is a great way to reward your most loyal customers!
Want more ideas to drive business?

Sign up for monthly marketing tips.
Offer double punches or rewards for those who are a part of your VIP or rewards club in stores on this special day!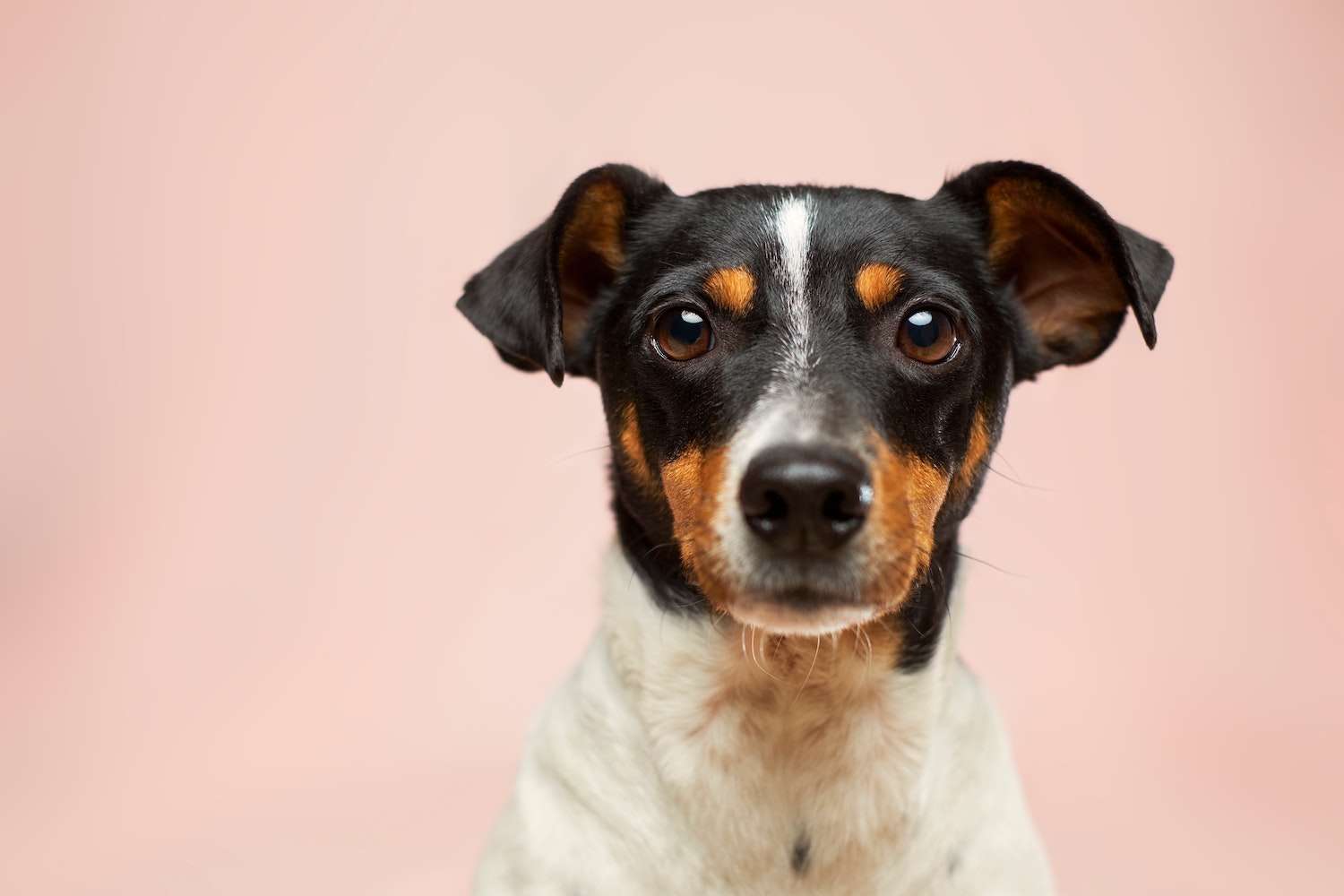 A perfect day for a picnic
Did you know that August is National Picnic Month? Combined that with the fact that August 31 is National Eat Outside Day and you've got an opportunity for sunny success! Set up some chairs outside, or lay out a blanket on the grass and invite customers to soak up the last rays of summer!
Back to School
The end of summer is here and your customers are likely hesitant to trade the swimsuits and camping gear for books, backpacks and binders. Make it easy on them by throwing a big bash to celebrate the final days of summer satisfaction.
Editor's Note: This post was originally published in July 2018 and has been regularly updated to keep it fresh, helpful and accurate.