13 Creative Marketing Ideas That Drive Loyalty This May
Building customer loyalty is all about engagement, but sometimes it's hard to just reach out on a random basis. As we leave winter behind and move into the warmer months, customers start to emerge. The businesses that capture their attention are those that will succeed. Luckily, May is chock full of fun and relevant reasons to grab their attention. Here are 10 creative marketing ideas that drive customer loyalty this May.
MARKETING IDEAS FOR MAY
May the Fourth…
You know the rest. Star Wars Day is May 4. No matter what business you operate, you have a ton of Star Wars fans in your clientele. This fan-driven holiday, which has become hugely popular in recent years, celebrates all that is quirky, adventurous, punny and inspirational about the movie franchise.
Reward costumes, conduct social media contests, invite employees to dress up — there are near infinite ways to capture your audience's attention without turning to the Dark Side — inaction.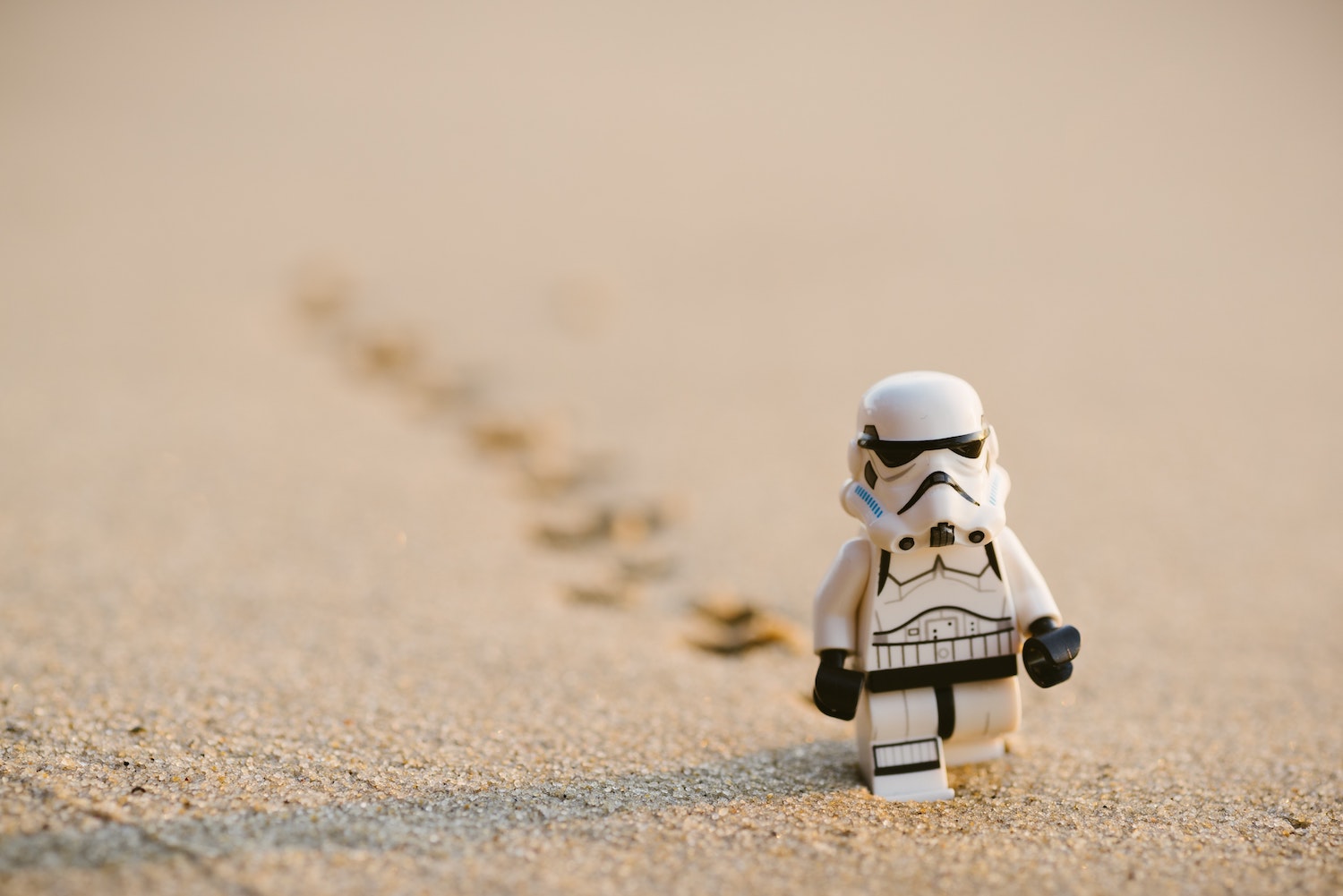 Olé!
It's Cinco de Mayo! This relatively small Mexican holiday has taken on much larger significance in the USA, bringing people of all backgrounds and nationalities together to celebrate Mexican heritage. Offer a free appetizer or discount to those wearing a sombrero, or simply for coming in.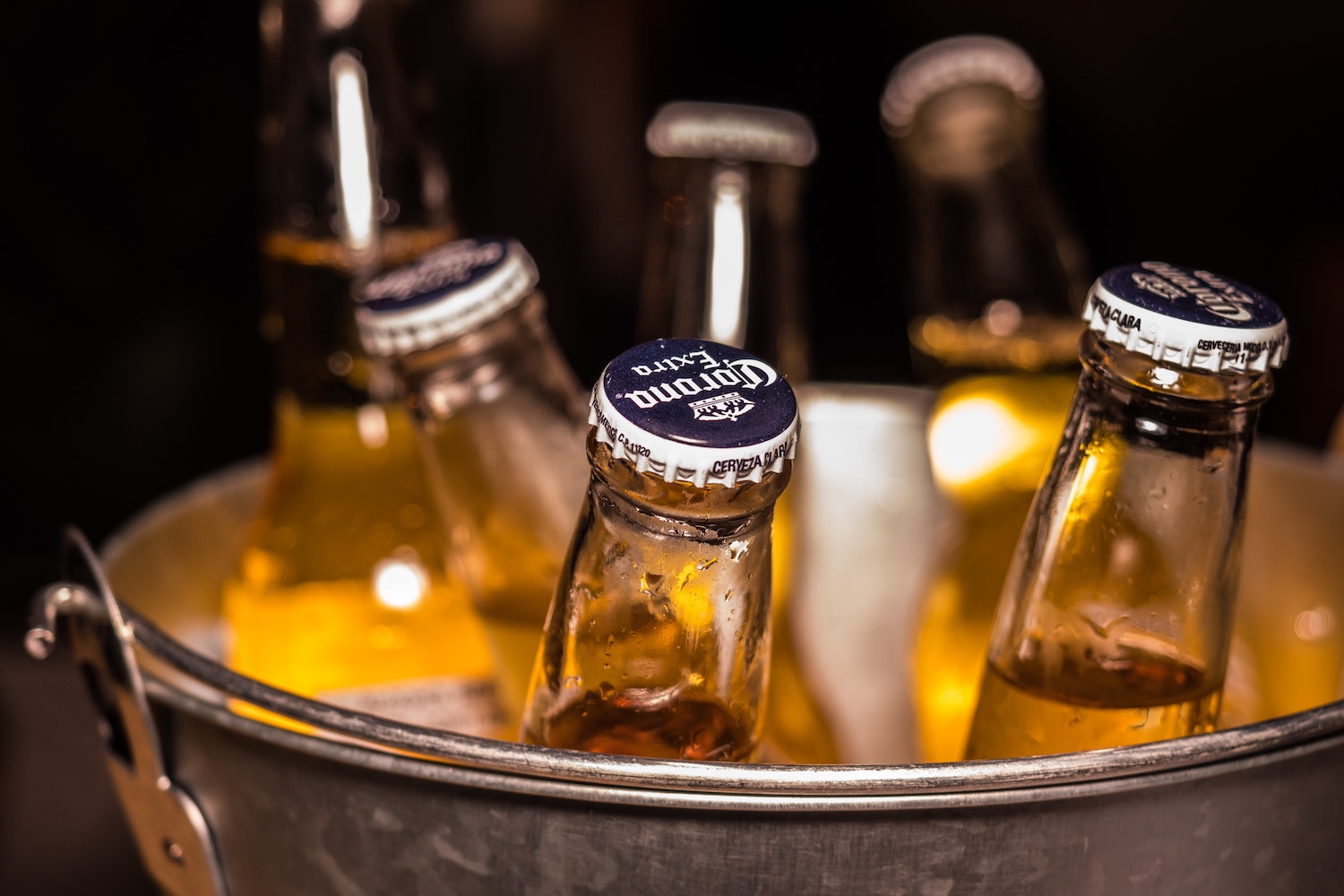 Derby days
The Kentucky Derby is held every year on the first Saturday in May, and for race fans, there is nothing bigger. Well, other than the hats worn to the Kentucky Derby. Host a watch party at your business, and offer special perks to whoever comes in fabulous racing attire, or to whoever picks the winner.
Bonus: Follow this up with subsequent events for the two other Triple Crown events: the Preakness and Belmont Stakes.
Want more ideas to drive business?

Sign up for monthly marketing tips.
For you, mama
Let's give it up for the moms in our lives by giving them a special something on this special day. What product/service do you offer that is perfect for mothers?
Did you know that in the US, Mother's Day is always on the second Sunday in May?
Thank you, teacher!
Between National Teachers Day (celebrated on the Tuesday of the first full week in May) and Mother's Day, May brings a lot of pressure to show some pretty important people how much they matter.
Celebrate the unsung heroes in our lives. Offer a special promotion for teachers (and students alike). Display teacher appreciation artwork in your store, or visit a class with a special treat.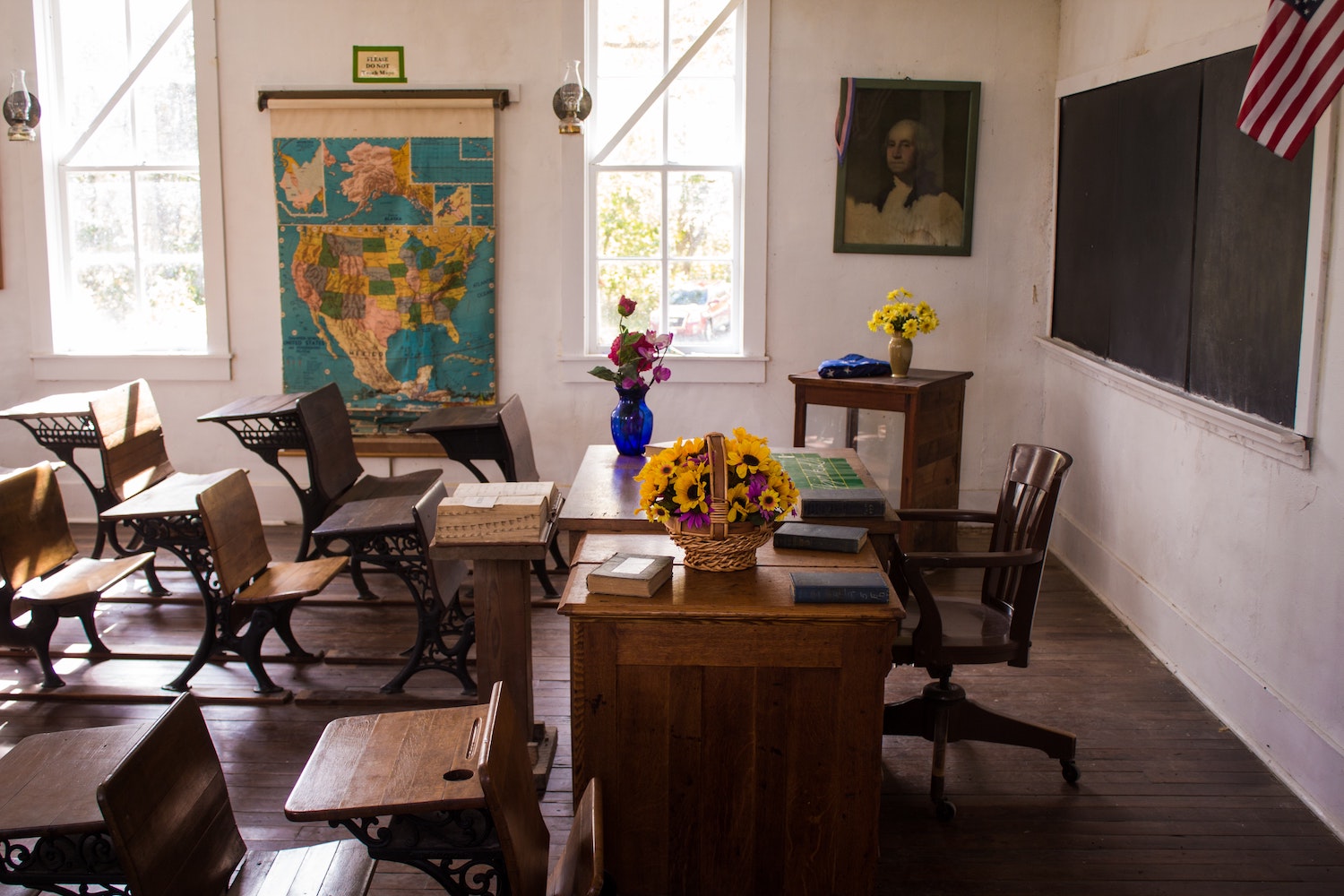 Dig in
Eat What You Want Day is May 11. What!? You mean not every day is like that? In that case, we better engage with customers and make sure they don't leave hungry. Remind your customers of their guilty food pleasures and give them an excuse to loosen the belt and enjoy.
Get rolling…
It's Bike Month, which means Bike to Work Day (third Friday in May) and Bike to Work Week (the week leading up to that). Cater to your two-wheeled friends by offering a special promotion for anyone who comes in wearing a helmet.
Armed Forces Day
This holiday is celebrated on the third Saturday in May, and was created to show gratitude and honor to the men and women that sacrifice so much to serve in the military. While many businesses already offer a discount to those who serve, consider upping the ante for this special day.
Burger bonus
If anything deserves a holiday, it's the hamburger, and this one comes every year on May 28. If you're serving delicious burgers, don't miss the opportunity to celebrate National Hamburger Day with your customers. Try offering a unique concoction in celebration of this momentous occasion.
Memorial Day
Celebrated on the last Monday in May, this reverent holiday honors the US military personnel who died while serving in the armed forces. It is, in fact, probably one of the most striking holidays we celebrate, so consider that when planning promotions and marketing. We've all seen this done well and we've all seen it done in very poor taste, so just keep that in mind.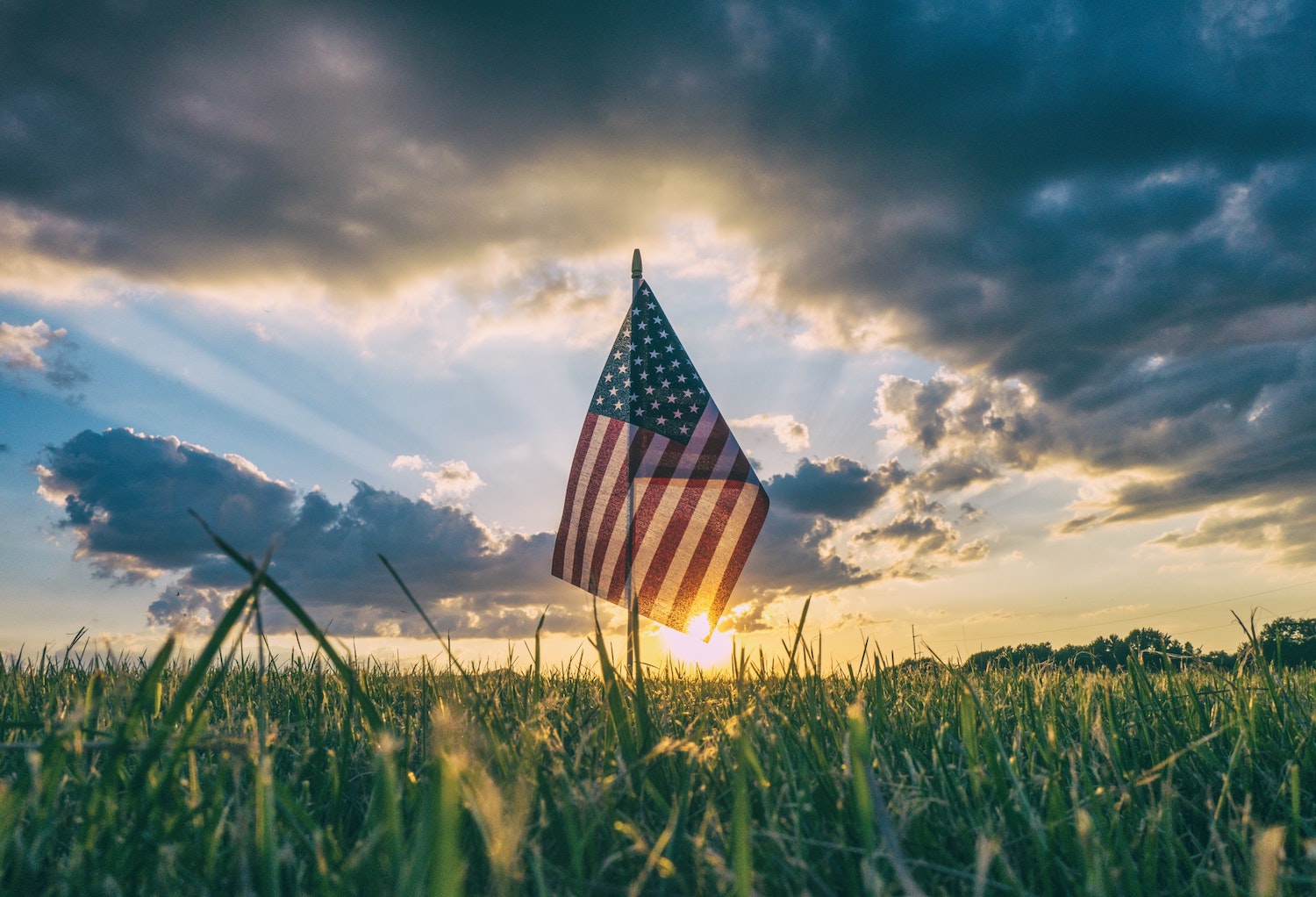 Editor's Note: This post was originally published in April 2015 and has been regularly updated to keep it fresh, helpful and accurate.