Marketing Ideas That Drive Customer Retention in February
February is a great month for small business marketing. The craze that spills over into the first of the year has finally dissipated and the first major holiday of the year is finally here: Valentine's Day! Of course, there's also that major football game and a bunch of other fun and unique holidays.
As always, we have your marketing ideas to drive customers to your business.
So how do you market to your customers in a way that allows you to compete with the big brands?
Our team of customer retention experts has put together a quick list of promotional ideas and strategies you can deploy in February to increase your sales and improve customer retention.
"Supreme Basin" LIII: February 3, 2019
You know the one, right? It's that giant football extravaganza that we're legally prohibited from naming.
Well, whether you're a football fan or not, this "Supreme Basin" (as we'll call it), can be a big opportunity to drive business. The notion that you can't compete with the big brands spending millions in advertising that weekend isn't true. Here are some clever ideas you can put to good use: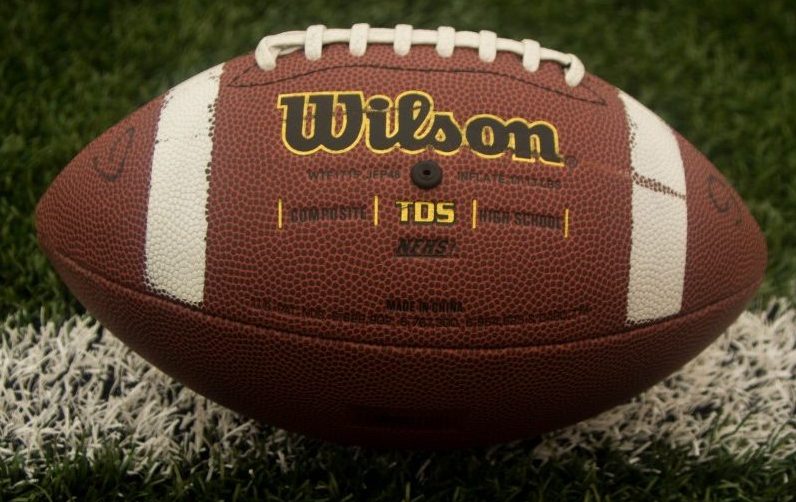 Football team-centric giveaways

Your customers love their team, and this game is the culmination of a season's-worth of anticipation and stress. If you're local, make it fun for fans by offering special giveaways or promotions. For example, if the winning team scores more than 30 points, award those patrons with a free item. Or, for every touchdown that is scored, put those fans in for a chance to win a bigger prize. The strategy is to make it fun. Get into the love of the game and spirit of competition with your customers.

Alternative option: Is one of your rivals in the big game instead? Offer promotions based on their poor performance. Maybe it's a special discount after every fumble, interception or sack. All is fair in love, war and rival football.

Events and contests

Watch parties are a typical strategy for the big game, but there are other fun events you can throw to attract customers to attend. Contests, for example, can be very fun, especially for diehard fans. Offer a prize or giveaway contest related to the best fan outfit. Eating contests can also be fun; many people's favorite part of this whole experience is the delicious food. Hold a nacho or chicken-wing-eating contest where the winner receives something special related to your business.

Halftime specials

The halftime show seems to be getting longer and many fans aren't as interested in the halftime show entertainment as they are the game. Keep people engaged by doing a fun game or contest during halftime. Something as simple as "Spin the Wheel" for extra savings. You might even offer an insane 30-minute sale where everything for the next half-hour is "buy one get one free."

SMS specials

If you use a text marketing solution (to take advantage of 98% open rates!), ask your customers to text in a special keyword for a giveaway or special discount during the game. You could even tie these keywords to certain events happening during the game. If your team scores, text "points" and get 10/100 points towards a free item or service.
Valentine's Day: February 14, 2019
According to the National Retail Federation, Valentine's Day sales reached $18.2 billion in 2018 — and sales are expected to be over $1 billion higher this year. This makes Valentine's Day one of the first major opportunities of 2019 to capture some of that consumer spending.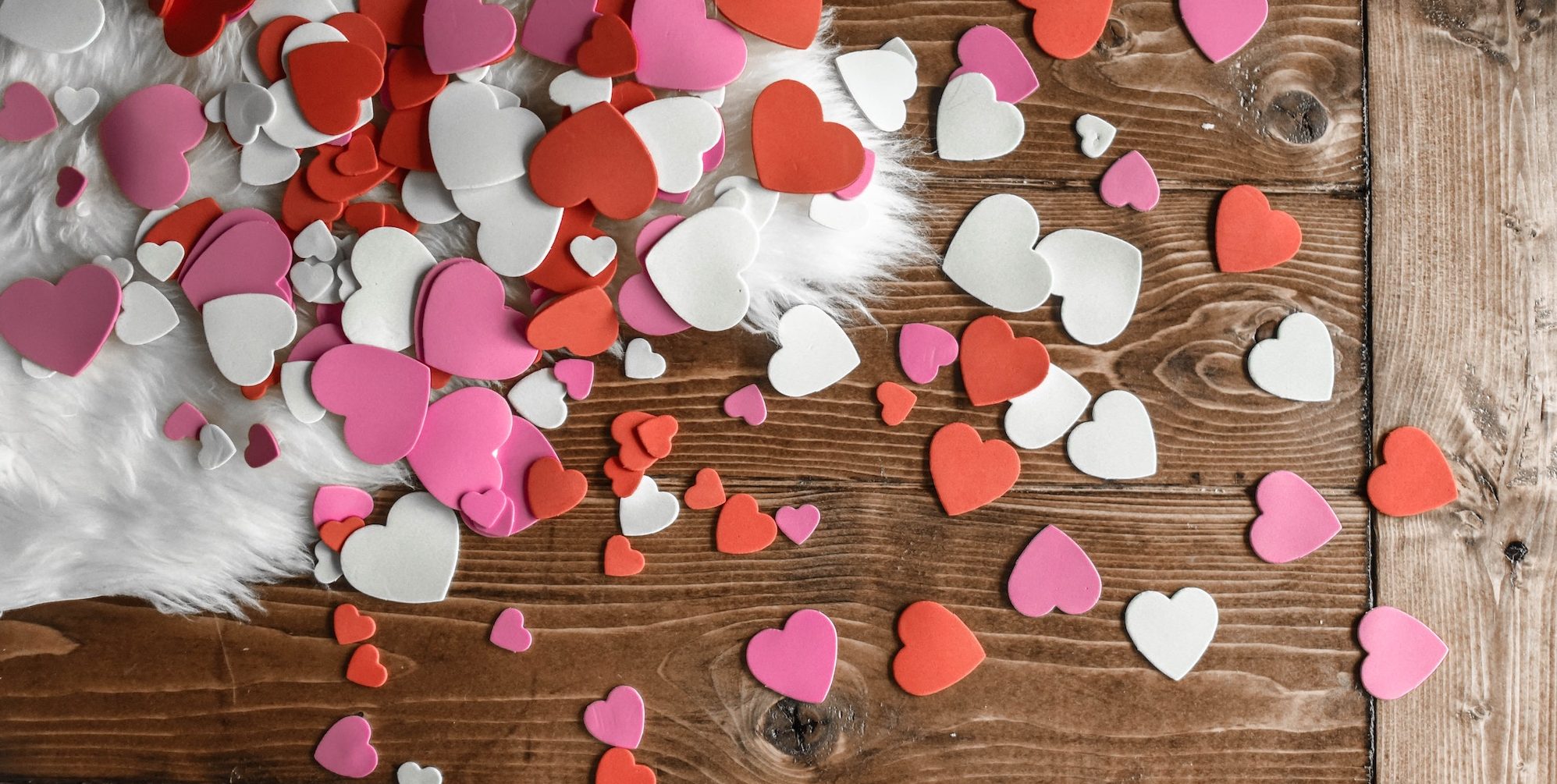 Here are several promotional ideas surrounding Valentine's Day:
Customer appreciation campaigns

Show your customers how much they mean to you and your business by offering them a special offer related to Valentine's Day. Groupon suggests a simple "we love our customers" campaign that offers customers a generous discount or free gift. Everyone loves free stuff, so put together a thoughtful gift basket of popular items you sell or a gift card to your store that they can redeem when they come in.

Send a promotional text to your most valued customers

You know who these people are (or if not, our team of experts can help you pinpoint them). They come into your business and purchase from you frequently. In fact, according to Gartner, 80% of your future purchases will come from 20% of your current customers.

Why not send them a loving promotional text message letting them know you appreciate their business? You might even offer them a great deal. Not only will this be well-received by your loyal customers, but it's likely to prompt continued loyalty.

BONUS: Want to mix it up even more? Ask your VIP customers to bring a friend with them.

Put together a fun gift guide

Whether people have a significant other or not, the numbers don't lie: consumer spending during Valentine's Day is strong. Leverage this. Put together a gift guide with ideas for both couples and singles. This idea works really well as a way to incorporate your own products and services into the guide without sounding like a promotion. The key is to be helpful and fun.

One-day-only promotions

Some sources estimate that nearly 50% of marriage proposals happen on or around Valentine's Day, which means there are lots of couples looking for fun places to go hang out, eat, be entertained, shop, etc. Now, be careful not to get caught up in promoting solely to couples — you don't want to alienate your single customers.

An easy way around this to implement a one-day-only or flash sale, making it somewhat generic so that both couples and singles feel comfortable checking out your promotion. This is a great way to entice anyone looking for a fun night out or shopping spots to pick your business over another.

The key here is selling the scarcity; use phrases like "One day only," "Ends at midnight" or "Don't miss out."
Other February ideas
Chinese New Year: February 5, 2019
National Frozen Yogurt Day: February 6, 2019
National Pizza Day: February 9, 2019
Make a Friend Day: February 11, 2019
Singles Awareness Day: February 15, 2019
Random Acts of Kindness Day: February 17, 2019
National Drink Wine Day: February 18, 2019 (unconfirmed, but who needs a Congressional mandate?!)
Love Your Pet Day: February 20, 2019
National Margarita Day: February 22, 2019
See? There are a ton of opportunities to bring your loyal customers in this month. You'll want to plan ahead, though — it's a short month and it can get away from you easily.
Contact Your CityGro Team Today
The team here at CityGro is committed to helping you increase your sales by bringing back more customers more often through retention marketing.
Need help implementing these ideas? If you need help setting up a blast in advance, please feel free to contact one of our customer success reps. We are always happy to get the ball rolling for you.