10 Creative Marketing Ideas That Drive Loyalty This October
The leaves are changing, haunted houses are opening and pumpkins are everywhere. That's right — it's October. In true CityGro form, we've compiled a list of October holidays, ideas and milestones to help you get in front of your customers, reminding them to come back in!
Remember the golden rule
October 5 is National Do Something Nice Day. This is a perfect opportunity to send out a special deal for special customers and invite them to pay it forward.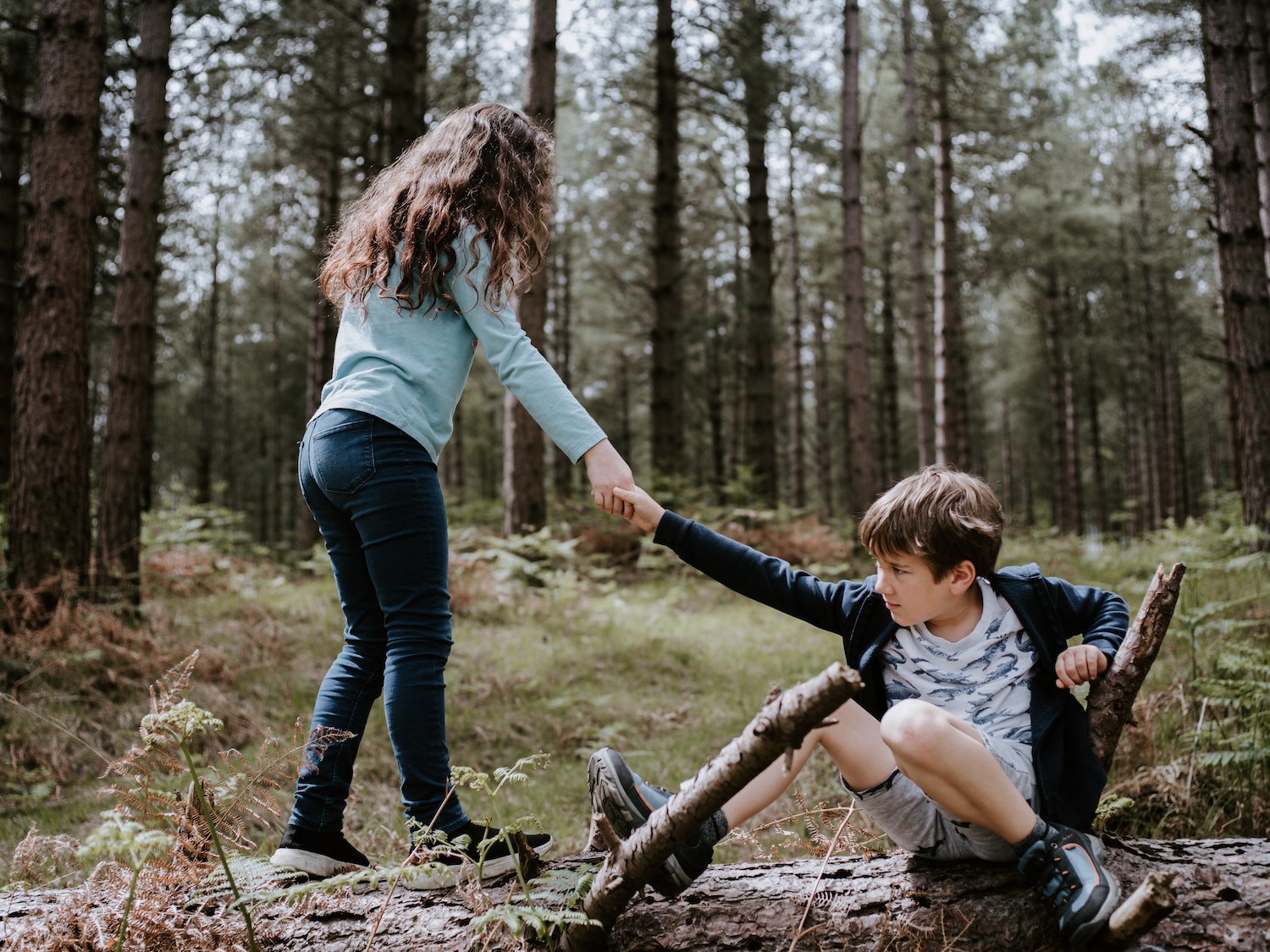 Delicious…
National Chocolate Covered Pretzel Day is celebrated on October 7. We're not sure what you could dream up about this day, but hey — even just giving this delicious sweet-and-salty duo out in-store is certain to garner some goodwill.
Tell me more
"Something big is happening at our store this afternoon. You need to see it to believe it!" A message like this sent out on October 9, Curious Events Day, might be just the kind of thing to intrigue and attract your audience, and drive them to come in to find out what it is.
Give them a hand(bag)
DId you know that October 10 is National Handbag Day? Do you sell handbags? Then you might offer a discount. Don't sell handbags? Offer a discount to anyone that brings one in!
Treats all around
October 14 is National Dessert Day, and you don't even need to eat all of your vegetables to get permission to celebrate it. Whether you operate a restaurant or not, you can surely find a way to share sweets with your customer base.
There's a word for that
October 16 is National Dictionary Day, so you might consider offering a discount to customers that come in and tell you a new word they learned. Or consider sending out a message to your audience on days leading up to the 16th, with a riddle or something similar, leading them to come in and share the word you're referring to.
To all the bosses out there
Invite your customers to pick up something nice for their manager for Bosses Day, celebrated on October 16.
Yep, it's fall
Are you one of those people that really goes all in on pumpkin during the fall months? If so, there are many more out there like you, and you should definitely celebrate National Pumpkin Cheesecake Date on October 21. Throw in a slice with any entree, or for any October birthdays.
Want more ideas to drive business?

Sign up for monthly marketing tips.
Do it for the woofers
Do you have a lot of dog lovers in your audience? Well, October 22 is National Make a Dog's Day Day. But what day shouldn't be, right?
If you can allow dogs in your store, offer free dog treats with any purchase, or have special events for dogs throughout the day. If you can't, prepare "doggie" bags that customers can bring home to their cuddly canines.
Treat your customers' pups well and they'll certainly pay it back.
Halloween, obviously
The last day of October is a big one, with people dressing up in costumes and going all out for Halloween. Ideas abound — offer customers 25% off when they come in dressed up in costumes, or invite those with small children to swing by the shop for a treat and costume contest.
But also, know your audience. Have a somewhat counter-culture following? Consider inviting customers in for an entirely non-Halloween day. Give them a break from the costumes and decorations.
The truth is, there's no shortage of ideas for fun and profitable promotions during the month of October. Flex your creativity muscles and come up with your own ways to bring your customers back.
Just remember — the only bad idea is the one that never gets attempted.
Editor's Note: This post was originally published in October 2017 and has been regularly updated to keep it fresh, helpful and accurate.