10 Creative Marketing Ideas That Drive Loyalty This September
Make this month one to remember — not unlike the 21st night of September! We've put together a few creative marketing ideas to help you engage with your network as school, football and pumpkin spice season kick off. Here's our top 10:
A labor of love
Labor Day, in the United States, is celebrated on the first Monday in September. Most of the kids are out of school and parents are off work and everyone's looking for a good time. If you're interested in ideas to bring your customers in for Labor Day, we've actually got an entire post from the archives devoted to that.
Go team!
Sunday night football is back. Cheer your favorite team on with in-store offers and specials as the nation's NFL teams take to the ol' gridiron. BONUS: we wrote a blog post on how an ice cream shop used football to boost sales — check it out!
School is back in session, and that means college football is back, too! Support your local university and sport their colors in your business.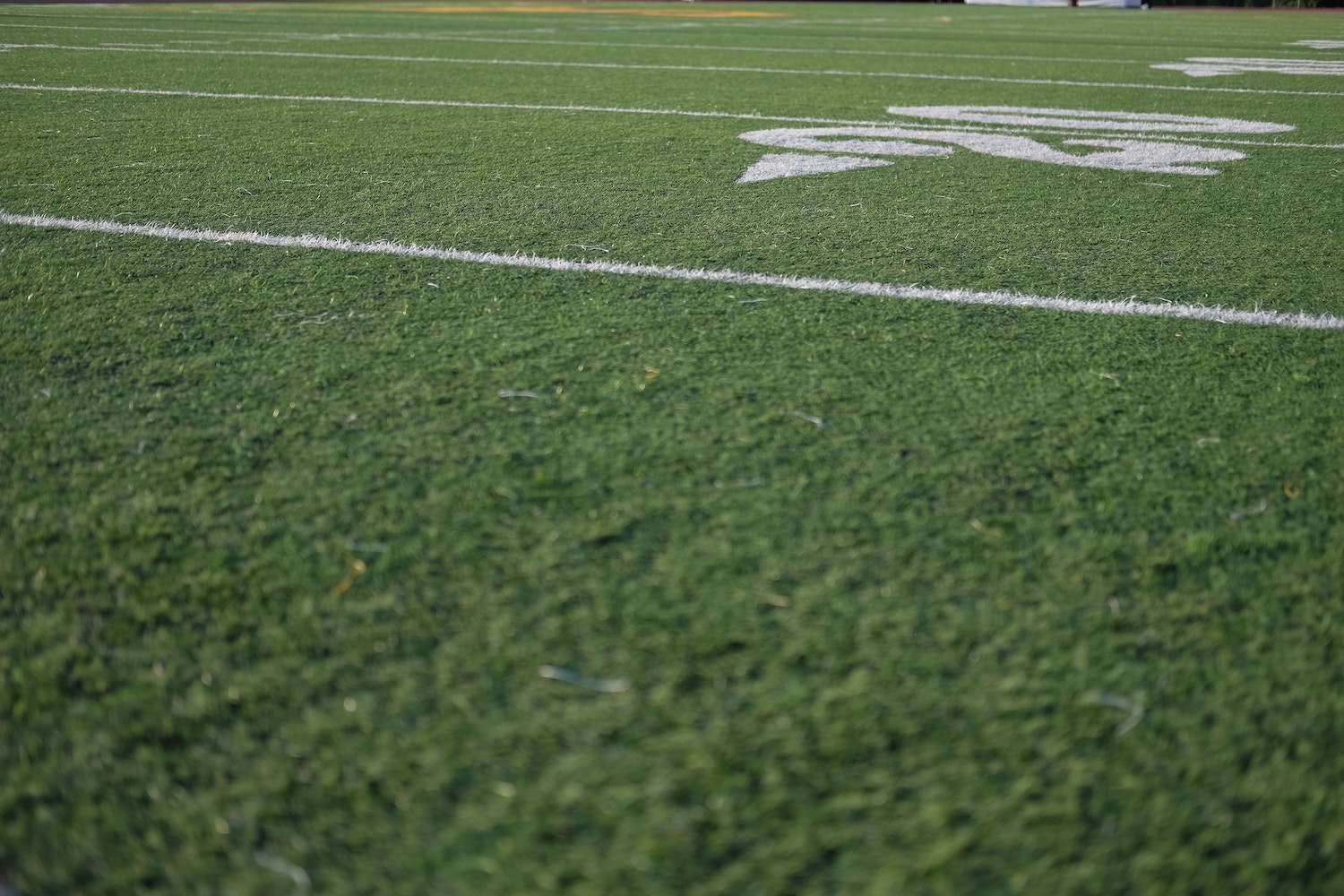 Go ahead, get seconds
On National Eat an Extra Dessert Day, celebrated on September 4, you… well, eat an extra dessert.
Can you find a way to offer free seconds on dessert in your restaurant? Who wouldn't like that?
Never forget…
At CityGro, we're grateful to the men and women who serve our country, particularly those who gave their lives on September 11, 2001. In their honor, US politicians made September 11 an official national holiday of mourning.
Fly your flags high on this day, and invite customers to do so as well.
Want more ideas to drive business?

Sign up for monthly marketing tips.
Look on the bright side
September 13 is National Positive Thinking Day, which offers both you and your customers the opportunity to see things through a more positive lens, and reflect on all that is good and optimistic in your lives. Is there something you can do on social media that week? Ask followers to share what they're grateful for, and tag you in the process. Share all of them out to your audience.
Cheers!
Oktoberfest, the German beer celebration, kicks off in Munich and generally goes through the first week in October. If your clientele enjoys a cold brew, lean into this and celebrate with happy hours, beer gardens or other beer-centric activities.
And the Emmy goes to…
TV's biggest night takes place in mid-September — what are you going to do to celebrate? Encourage customers to pick up some snacks for viewing parties and comment on their favorite series' from the year.
Arrrr, there be big deals ahead!
Yeah we're not proud of that either, but what else can you do on International Talk Like a Pirate Day, celebrated worldwide on September 19? Invite your staff to dress up like pirates, and offer a discount to anyone who orders or comes to the register and talks like a pirate.
So long, summer
Fall is ushered in on or around September 22. Say goodbye to summer and hello to Halloween candy, all things pumpkin spice and colorful leaves on the trees. Tell your customers about fall happenings in your business — whether it's a new flavor or a seasonal special.
A little pick-me-up
September 29 is National Coffee Day in the US and Canada. Wake your customers up with an offer that can't be beat ??!
Editor's Note: This post was originally published in September 2014 and has been regularly updated to keep it fresh, helpful and accurate.