Idea Box—Create a Buzz with Half-birthday Rewards Program
Wondering how you can get the most out of your CityGro loyalty program and kiosk? We'll be providing brief updates every week for creative ideas on how to set up and use our system to get the most bang for your buck.

Keep an eye on our blog to see what we bring you!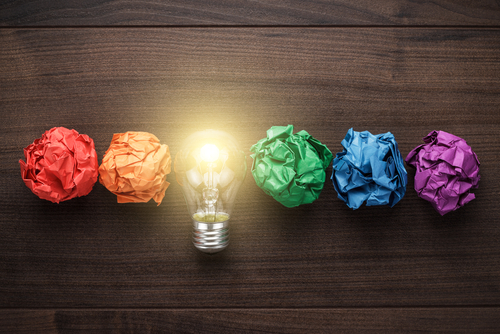 Many Small Businesses Have a Birthday Rewards Program—Do Something Unique and Remember Customers on Their Half-birthdays, Too!
Customers are used to receiving offers for free and discount offers on their birthdays. In fact, it may be hard to get your message across among the sea of coupons that usually arrives in customers' inboxes in the weeks leading up to the big day.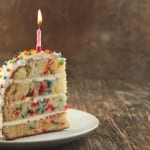 A half-birthday discount on the other hand—that's sure to get you noticed. Customers are often surprised and delighted to see these rewards, since most people don't think about their half-birthdays. You'll also likely be the only business, or one of few, that sends out an offer for this day, so your message will stand out.
Customers are more loyal when they feel like a business knows and cares about them as a person, and not just a dollar sign. Half-birthday rewards programs are personal and are a great way to tell your customers that you value them as individuals.
This idea started when a small cafe on a university campus started sending out half-birthday messages. It's been a very successful strategy for them. Students received their half-birthday gifts and started bringing friends to celebrate this glorious day with them.
To implement birthday rewards program idea, capture birthdays on your CityGro kiosk and set an automated message to go out 190 days before their birthday. Then, have some fun and celebrate their half-birthday with them!
More Ideas for Using CityGro