Idea Box— How to Monitor Marketing Campaigns With Weekly Analytics
Wondering how you can get the most out of your CityGro loyalty program and kiosk? We'll be providing brief updates every week for creative ideas on how to set up and use our system to get the most bang for your buck.

Keep an eye on our blog to see what we bring you!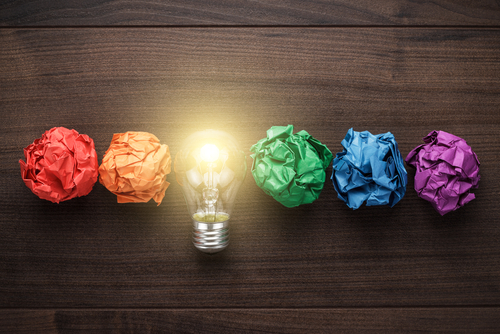 Easily Monitor Marketing Campaigns for your business using weekly Analytics
We know that it's important to you to know exactly where your advertising dollars are going. Every week, you'll receive an automatic email including stats fr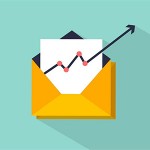 om your CityGro kiosk. These stats include the number of people using your kiosk, the amount of messages you are sending, and the results of those messages.
This allows you to see how your campaigns are performing so you can quickly determine which messages are the most effective and which ones may need revising.
Use This Idea!
Log into your CityGro Account
Click on your business' name
Click "Settings" to access your business account settings
Select the edit function on the admin that you would like to send the analytics
Click the check box "Subscribe to weekly notifications"
Check your email inbox to get up to date stats and data sent to your email regularly!
More Ideas for Using CityGro