April Marketing Ideas that Drive
April is a wonderful time of year. The days are getting longer and warmer. Trees are blossoming. Particularly wonderful for business owners, people are getting out more — that means more traffic for your business. Here are some marketing ideas sure to drive customers to your store.
Easter!
That's right. Easter is probably the biggest, most widely celebrated holiday in the month of April. Invite your customers to "hop on in" for a sweet deal or promotion. Are you going to be open on Easter? Let your customers know they can come to your store.
One popular idea would be an Easter egg hunt. You can certainly take this and run with it to fit it into your business' mold, but try hiding Easter eggs filled with sweet promotions and discounts around your store!
Date: The date varies from year to year, but Easter is almost always in April. Do you know how the date for Easter is determined? Easter is always the first Sunday after the first full moon of spring.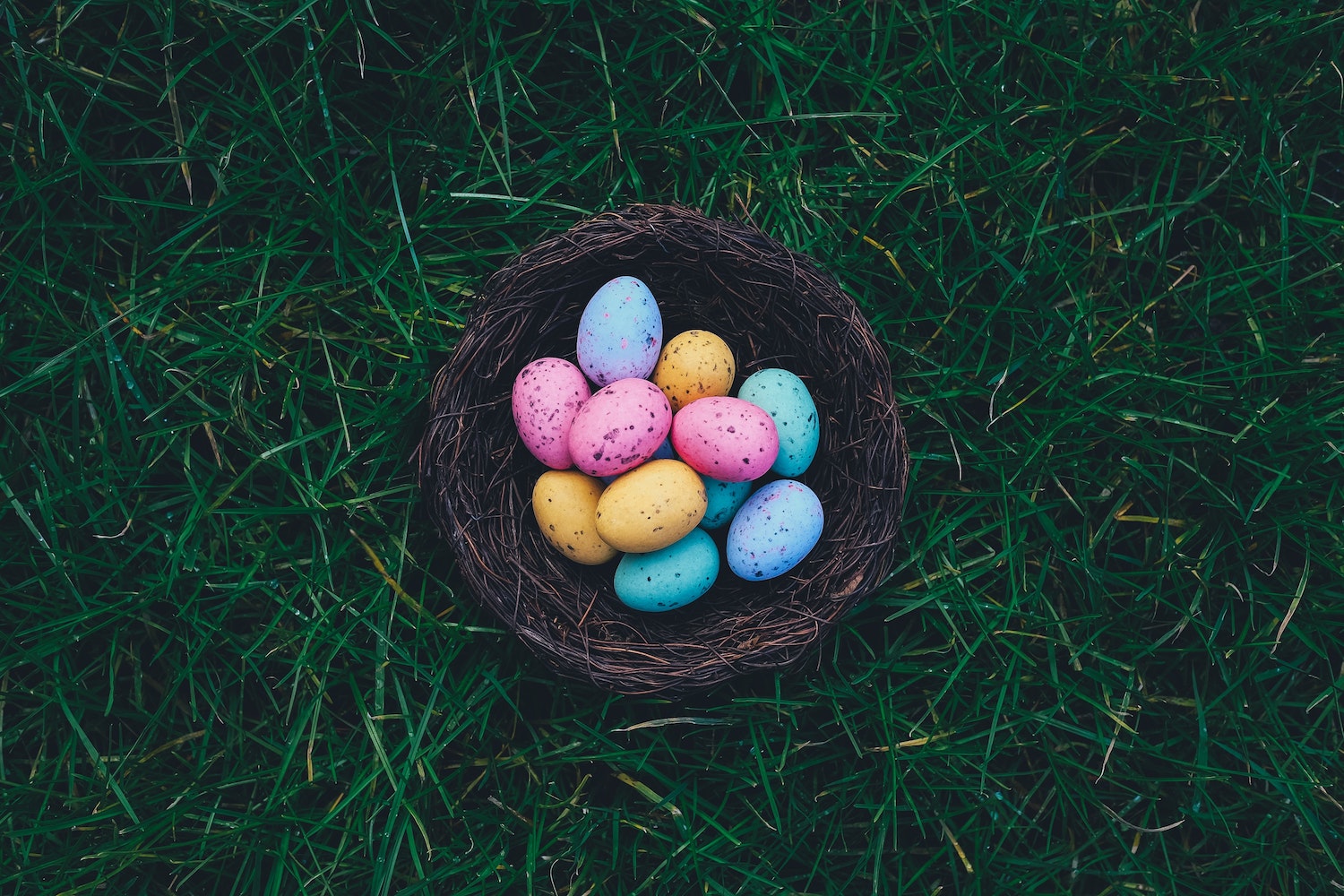 Gotcha!
It's April Fools Day! Offer an incentive for any customer who shares their favorite knock-knock joke. If social media is a part of your strategy (and it should be), invite customers to share their jokes where others can laugh too. You could even have them write them on a "Joke Board" inside your store and keep it up all month!
The Masters
Any golf fans out there? Golfers from around the world come together early in April to compete. If your customers are likely to engage in this event, make sure you are part of the conversation by offering customers a "hole in one" promotion. "If any player gets a hole in one at the Masters, YOU (the customer) get [insert offer here]!" ($1 meal, buy 1 get 1 free, $1 haircut, etc.) Hint: There have been 25 holes in one during 78 Master Tournaments.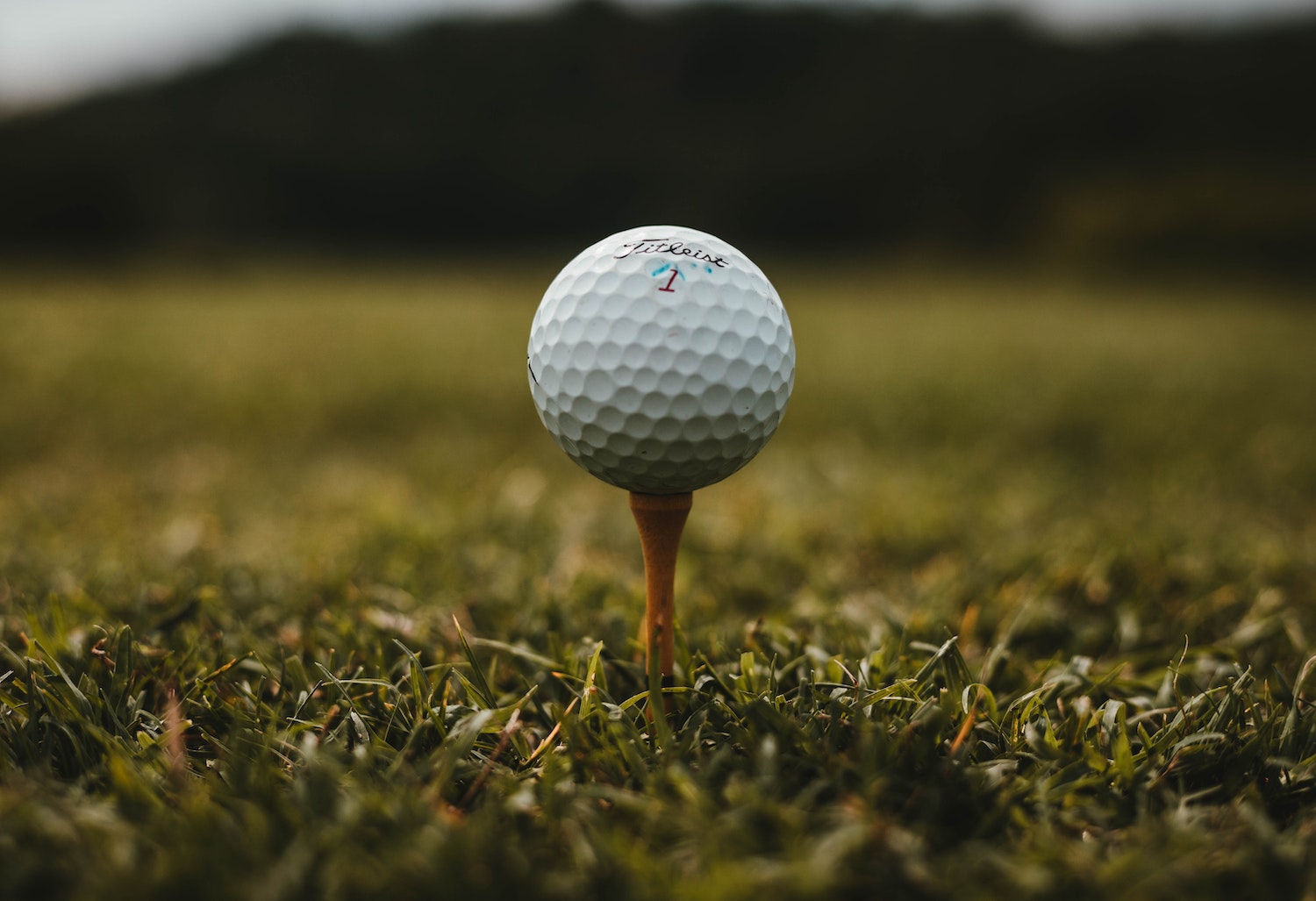 National Burrito Day
Break out the burritos on April 5. If your store sells burrito's try offering a special to make sure your customers are choosing your store instead of your competition.
For the furry friends…
April 11 is National Pet Day, which means it's time to pull out all the stops for those little fur babies that we love so much.
There are pet enthusiasts everywhere. Use this day to get them into your store. Offer a free pet treat for anyone who brings in their furry friends.
Want more ideas to drive business?

Sign up for monthly marketing tips.
Warmer weather
Obviously, there's not a particular date in which the weather starts to get warmer, and it will clearly differ based on where your store is located. But as a general idea, check the weather and be on the lookout for a warm day, then throw an outdoor party.
Depending on your business, that's going to look different. If you have a retail shop, consider bringing your inventory outside. If it's a restaurant, break out the outdoor seating and feature some live music.
Parking lot sales are great too, so if you have some winter merchandise that you'd like to liquidate, set up some tables and tents outside and send word out to your customers.
Earth Day
For those of you who spend a lot of your time and energy thinking about, spending time in and giving back to the wonderful outdoors, Earth Day is for you. For those of you who don't, Earth Day is still for you.
Regardless, April 22 is a day dedicated to the wonderful world in which we all live, so celebrate it by doing something special to either improve your environment or decrease your footprint. Whether that's donating a portion of proceeds to a reputable "Green" platform, offering a tree planted for each product sold, or cutting down on disposable plastics — there are countless things you can do to give something back to our big green planet.
Alternative: If you're not so big on going green, the 22nd is also National Jelly Bean Day!
Take Our Daughters And Sons To Work Day
On the fourth Thursday of April, consider allowing employees to bring their children to work. If that can't work, maybe offer an after-work special to customers who bring their children in after the two spend the day at work.
Editor's Note: This post was originally published in March 2018 and has been regularly updated to keep it fresh, helpful and accurate.