Idea Box— Reveal Your Business' Potential With Digital Punch Cards
Wondering how you can get the most out of your CityGro loyalty program and kiosk? We'll be providing brief updates every week for creative ideas on how to set up and use our system to get the most bang for your buck.

Keep an eye on our blog to see what we bring you!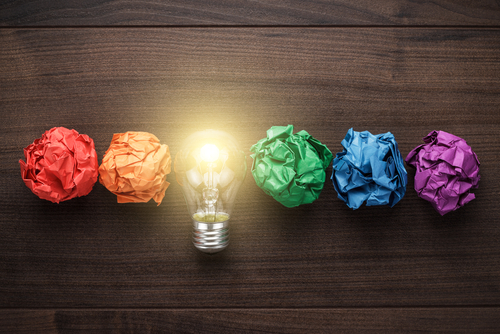 Smart Businesses Use A Digital Punch Card System
Taking your punch card digital provides many advantages.
First, when you give out a paper punch card, you are not getting any information in return. CityGro's digital loyalty card requires a customer to check in with a phone number in order to build rewards. This allows you to automate messages to people who already know and like your business. You can customize messages according to how often people come in, what their interests are, when their birthday is, and more.
Next, when customers are required to check in, you learn which customers are actually loyal and which customers aren't.  While typical punch cards simply reward people after for coming in, a digital punch card on the CityGro kiosk actually incentivizes people to be loyal.
Keeping track of this information also helps you determine the ROI of your system—something that's hard to do with traditional paper or plastic cards. When you ask customers to check in every time and track how much they spend, you can see how much they're worth to your business. You can also see which messages bring customers back and which ones may need more refining to be effective.
As an added bonus, you're saving on the cost of printing new cards every few months or so.
Customers Appreciate Not Needing to Keep Track of Yet Another Paper Loyalty Card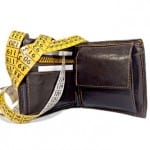 Do your customers suffer from obese wallet syndrome (and not in the happy, full-of-cash way)?
The popularity of loyalty programs has soared in the past 10 years—for good reason—but that means that customers usually have rewards cards from every restaurant, coffee shop, and boutique in town. Keeping track of 15-20 or more cards is cumbersome, and some customers may decide that it's not worth the effort. Not to mention, if a customer's card is lost or stolen, it means they have to start all over with your rewards system.
A digital punch card system keeps customers happy by allowing them to earn points without taking up precious wallet real estate.
What are your reasons for going digital with your rewards program? Have you seen any of these benefits?
More Ideas for Using CityGro