Idea Box— Train Your Employees How to Increase Customer Engagement
Wondering how you can get the most out of your CityGro loyalty program and kiosk? We'll be providing brief updates every week for creative ideas on how to set up and use our system to get the most bang for your buck.

Keep an eye on our blog to see what we bring you!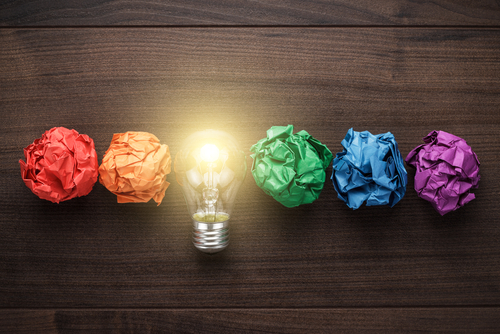 Your Loyalty Program Is Most Effective When Customers Check In
Think about it: the more customers you have checking in, the more messages you can send to get them to come back and the more accurate data you'll have for crafting messages that get people through the door.
We at CityGro have developed techniques that can help you achieve 80% or more message opt-in rates, but only if your customers are aware of and using the kiosk.
Teach Your Employees to Invite Everyone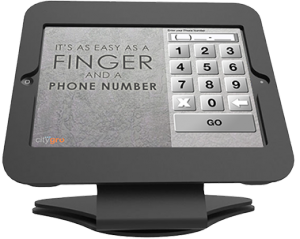 The fastest way to improve the number of people you have checking in is to ask every customer that comes through the door if they would like to participate. It's critical that you teach your employees how to do this in a way that explains the rewards of joining the program and invites them to check in, but is not pushy or annoying.
Depending on your incentive to check in you may ask if customers would like to earn rewards, if they would like to send themselves more info, or simply if they would like to check-in. Help your employees get in the habit of pointing out the kiosk to everyone—especially new customers—to see how to increase customer engagement quite easily.
The CityGro system is intuitive, and you can set it up so that the check-in process does not cause a delay in the queue.
This simple invite has more than doubled check-ins for hundreds of business. What are you waiting for?
More Ideas for Using CityGro